Project 31
words as poetical weapons !
—
"I gotta use words when I talk to you"
T.S. Elliot
Words. Origin of the word: since the beginning of time. It's a tool for dialogue, for communication - adulterated, transformed, perverted. Art has appropriated it conceptually. Poetry today is underestimated by the world. Art is losing its strength of persuasion. And literature, theatre, its real impact. Words : incisive / engraved / hammered / screamed / a howling wolf / barking / engraved in the stone of the World.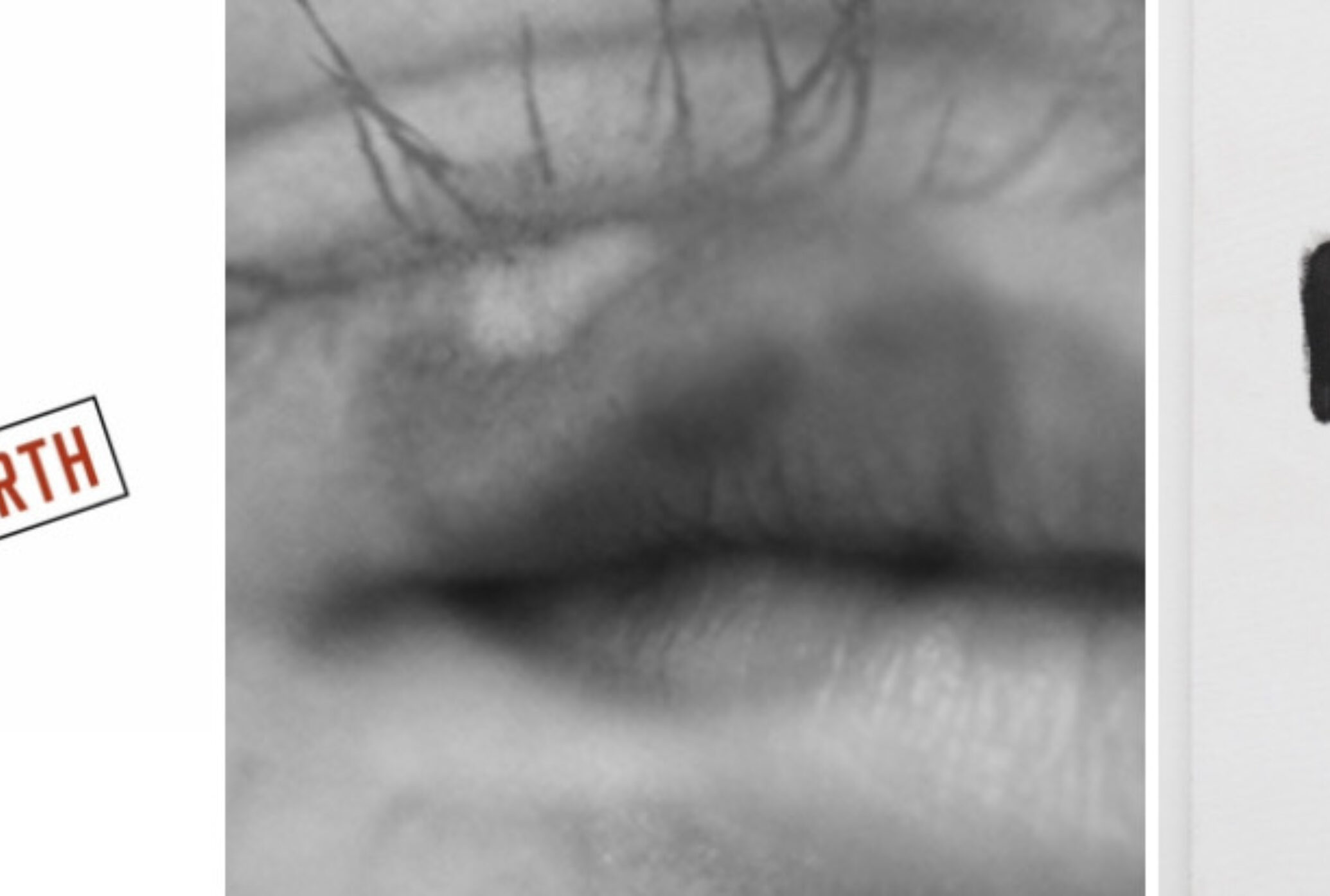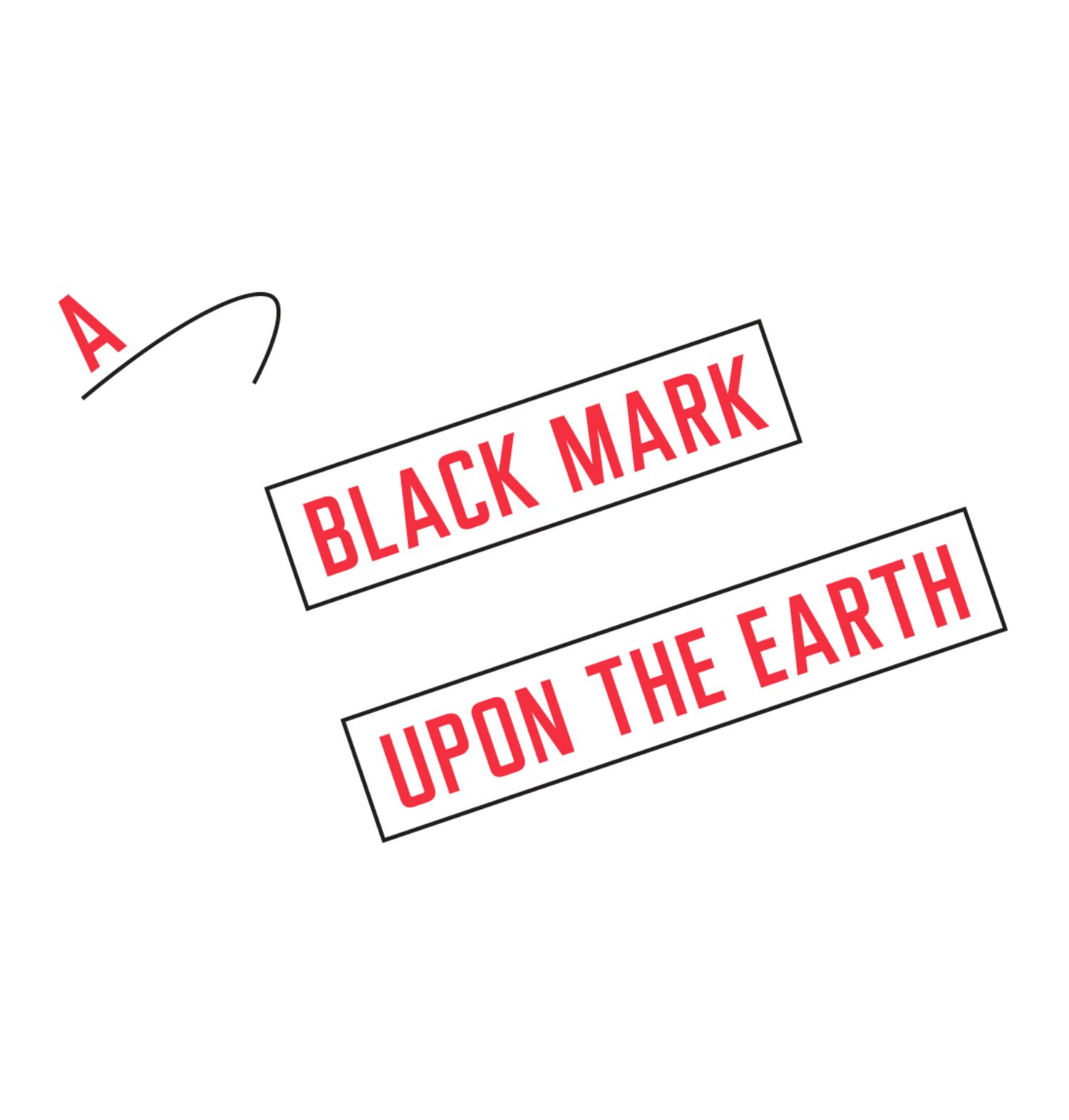 A black mark upon the earth

, 1984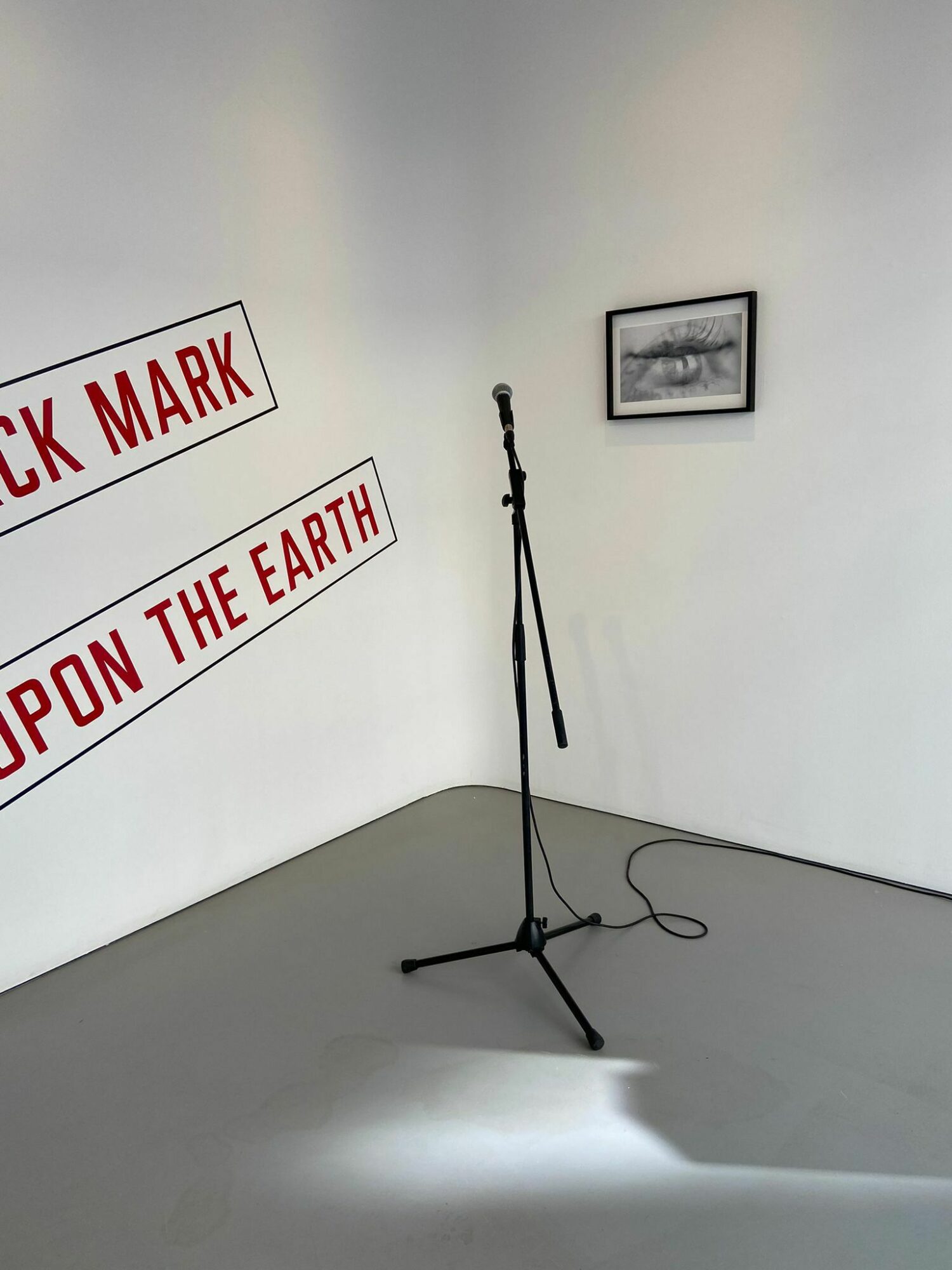 Performance "words as poetical weapons!"

, 2022
DISSOLVE (#12)

, 2021/2022
Installation views