Project 24
Summer In Love
—
Summer In Love is a cry for Love, a call for compassion and gentleness.
Assessing this moment in time, it becomes clear that a lack of altruism has led to the unraveling of politics, economics and humanity. From this June onwards, poems, drawings and objects, films and pictures, works on paper and more will build bridges, to restore a common sense of love and empathy.
Starting as one gesture, growing to a movement. As more join, ever more poets, dancers, artists, filmmakers, actors, will join in too and cry their love in their own way. Creating a wave of kindness that will grow and continue beyond the summer. A wave of free spirit and love, displayed on the windows of galleries, homes or in the street, will slowly overtake cities around the world, to find the love we need.
Curated by OV Project and Sam Samore
More info at summerinlove.org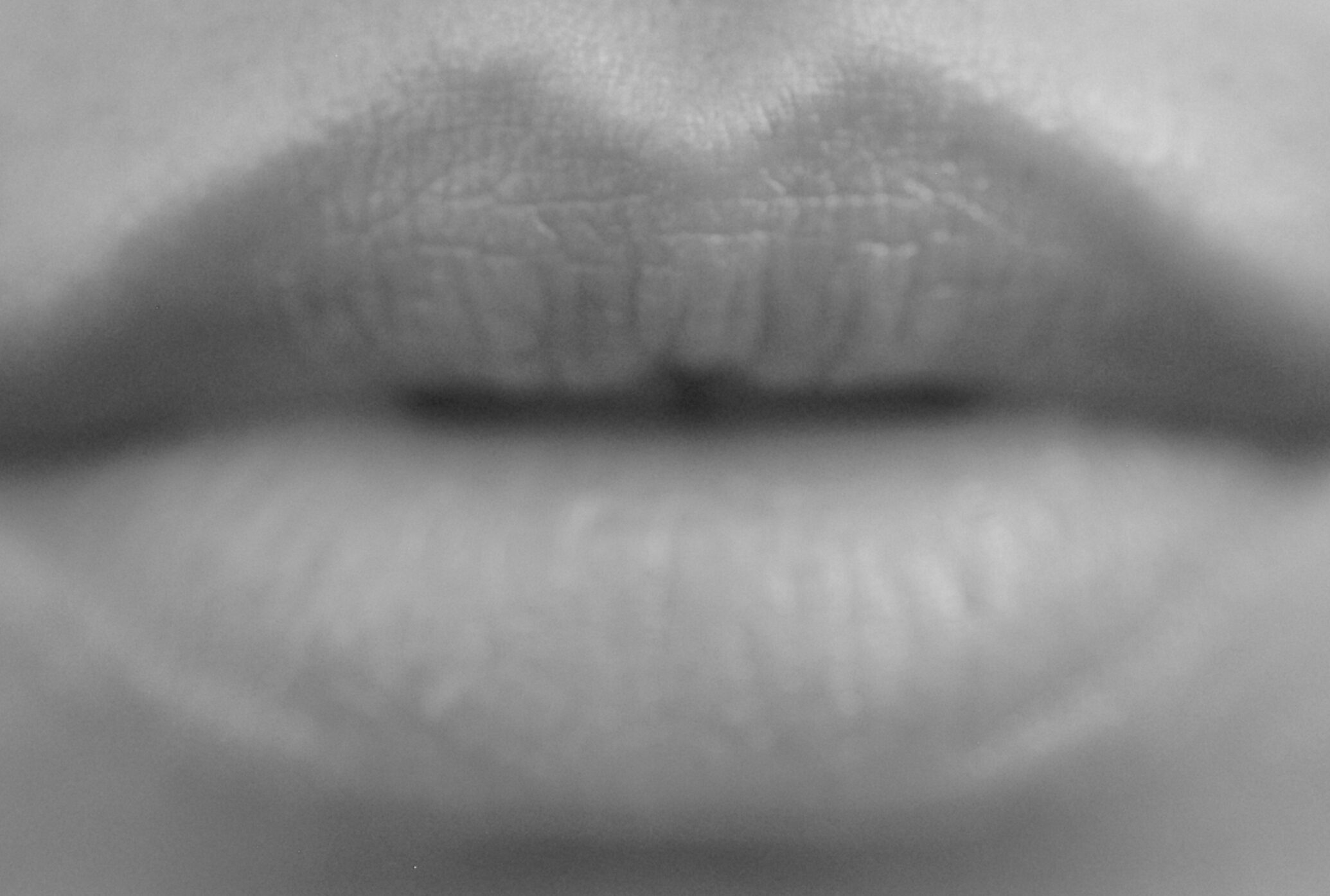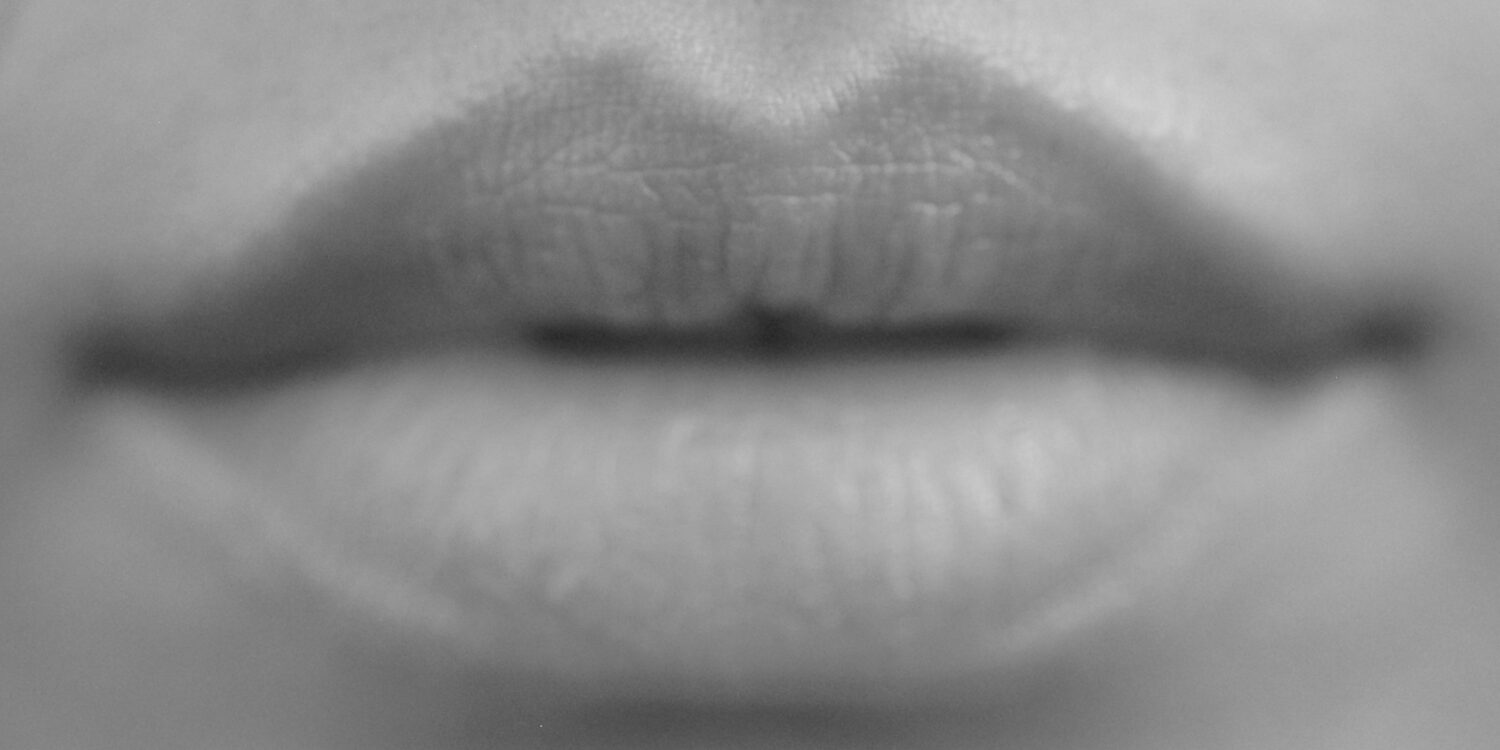 Untitled #3

, 1992
gelatin silver print
8 x 5 cm ( 3 1/8 x 2 in.)
Installation views