Project 20
Marie Hazard >< Japanese Bamboo Art
—
At the occasion of his 20th project, OV has decided to highlight Marie Hazard's weavings with the Ancestral technique of Japanese Bamboo Art.

Marie Hazard is a weaver. By choosing this medium, she tells the story of a technique, a savoir-faire, an Ancestral crafts that she inscribes in modern times.

The cyclic relationship to time that both Marie's weavings and Japanese Bamboo Art have, becomes a creative force : the weaving ritual as well as the basketry ritual beget contemplative artworks.

This pairing is an invitation to rethink the dichotomies between crafts and art, technique and creation, practicality and beauty.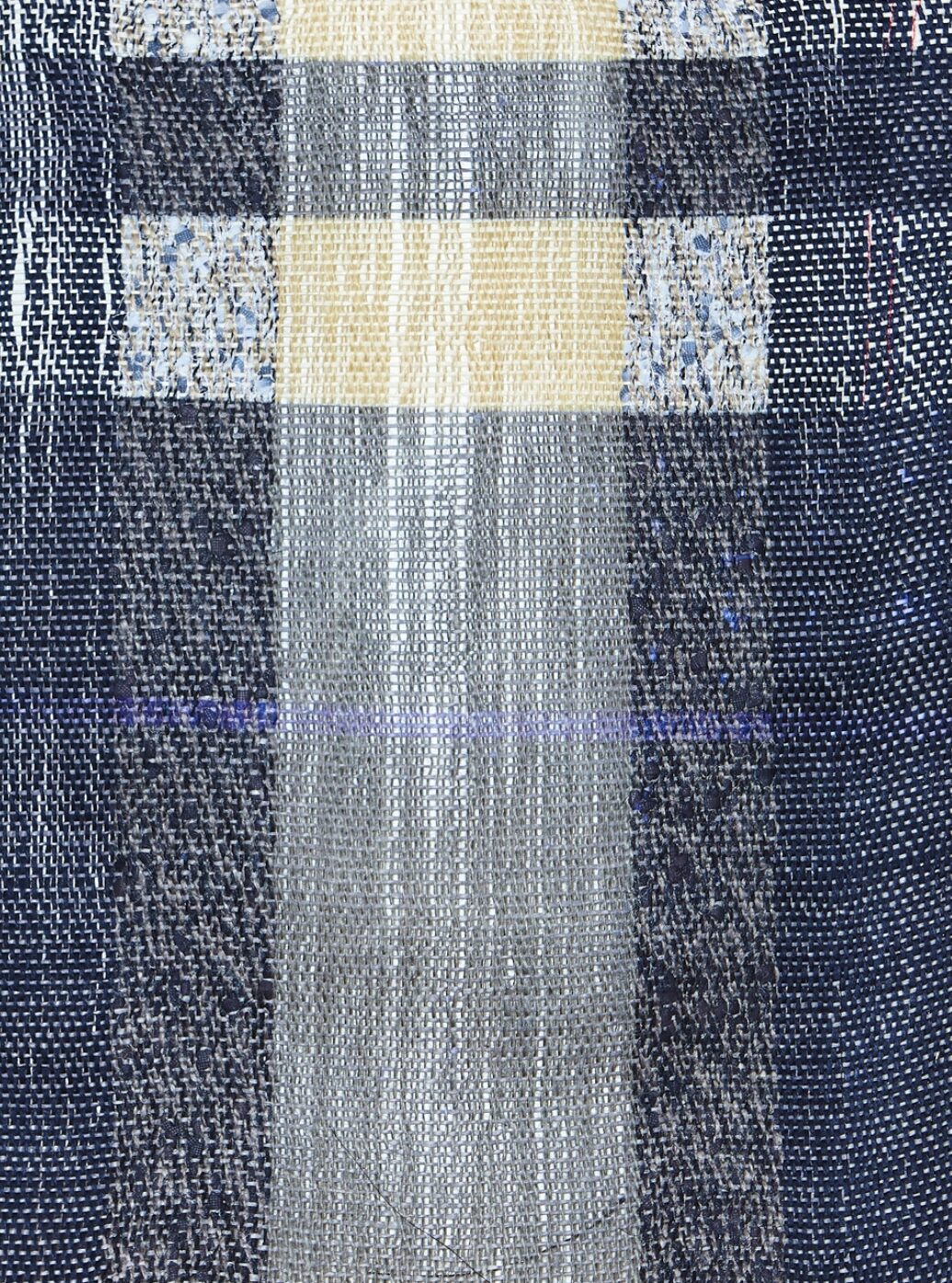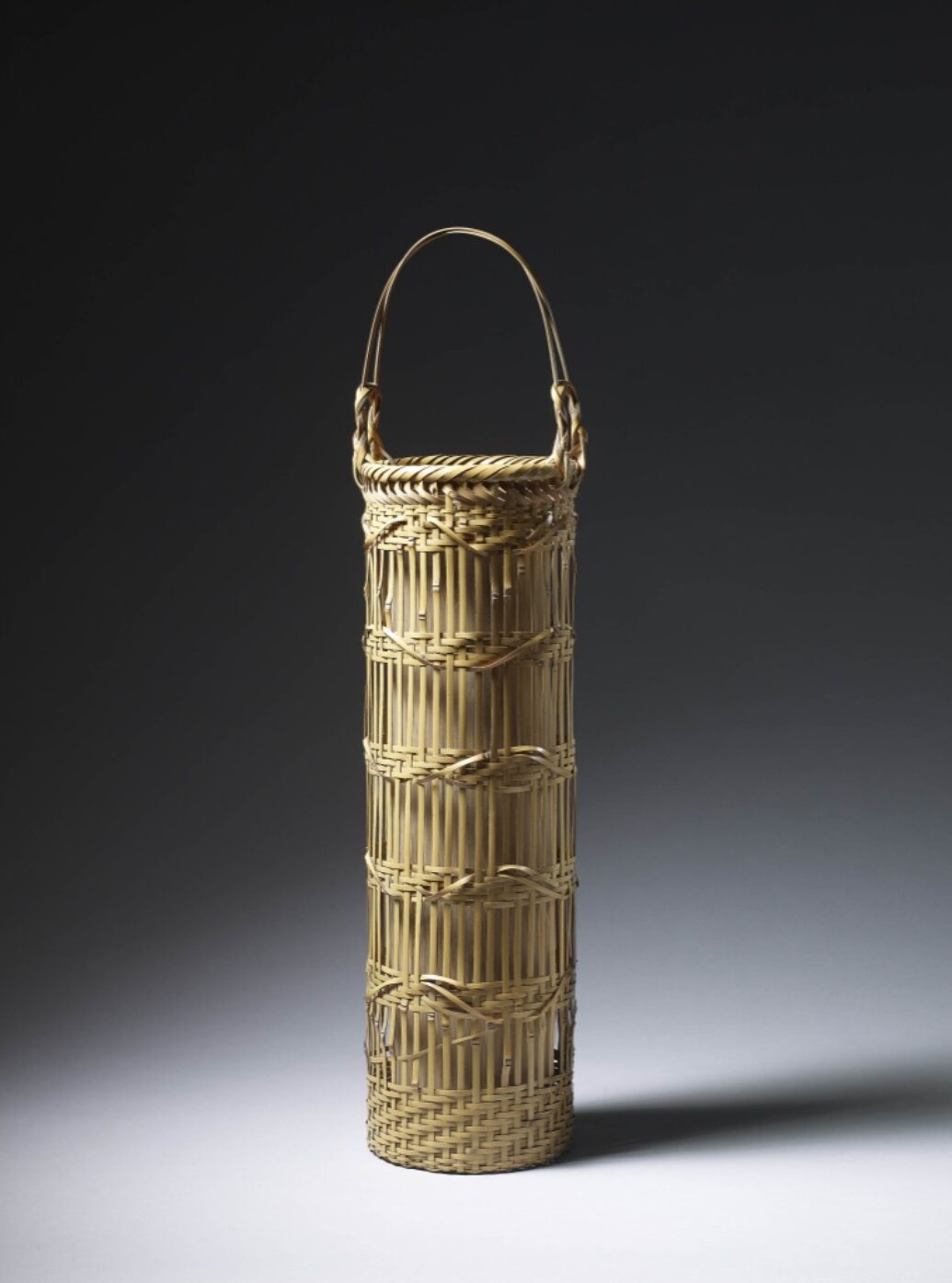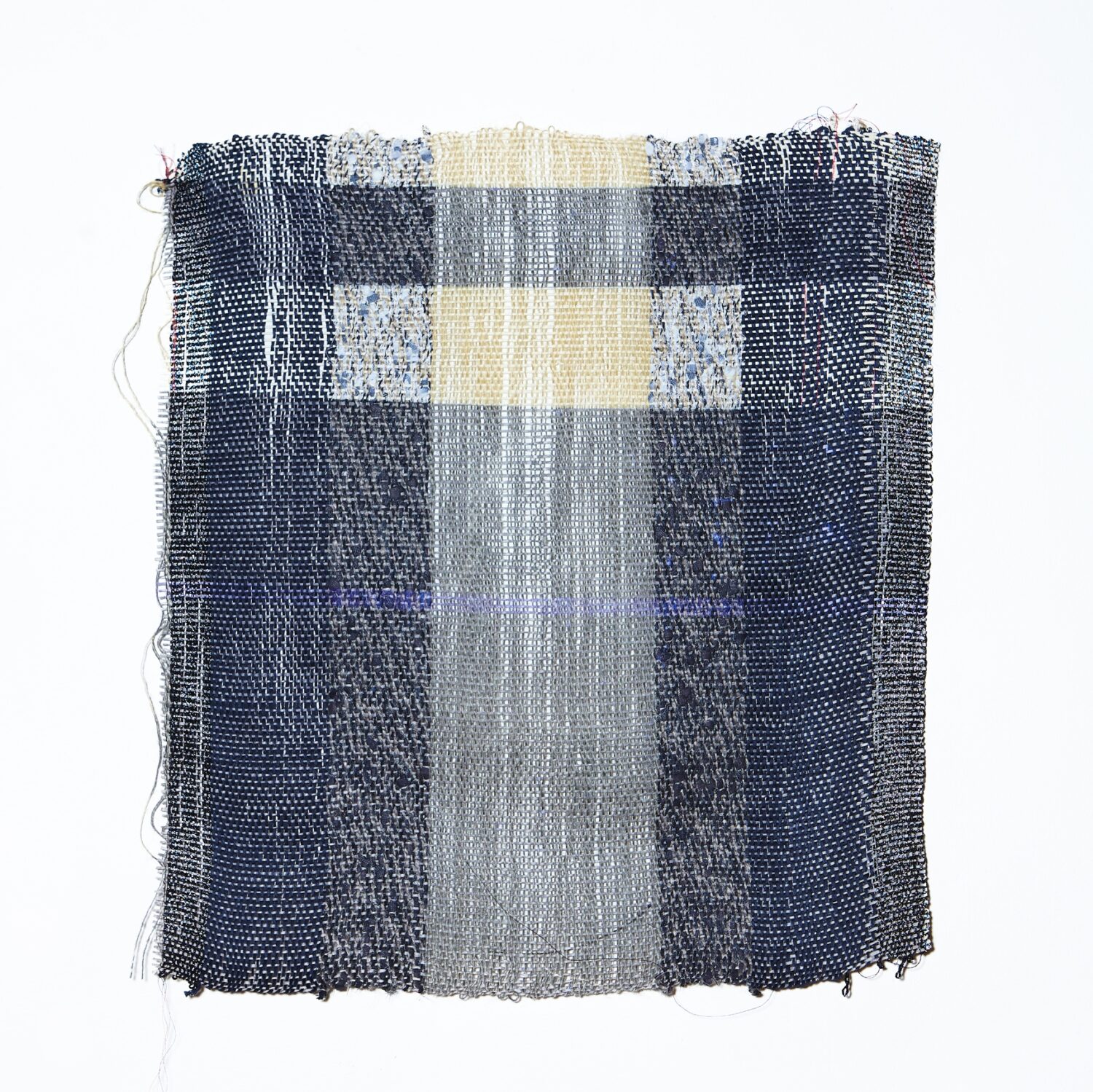 MaÏMaÏ

, 2019
Hand woven in paper yarn, lurex, wool and linen, digital print
47 x 51 cm (18 1/2 x 20 inches)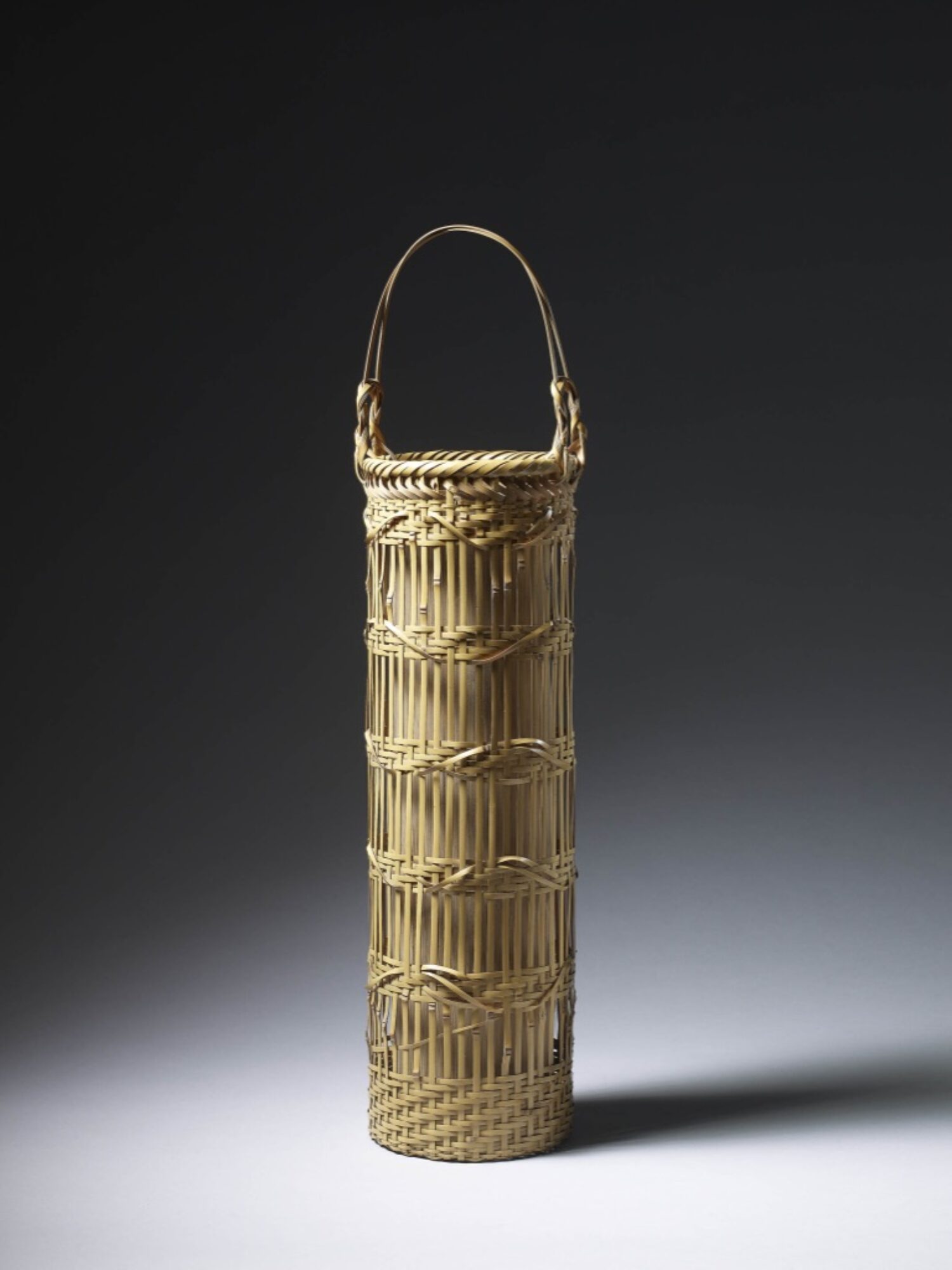 Bamboo hanakago basket

, 1970
Height: 59 cm (23 1/4 inches)
Installation views