Project 21
Le Corbusier >< Imi Knoebel
—
For his 21st project, OV is exploring polychromy, bringing together furnitures designed by Swiss architect, designer, writer and artist, Le Corbusier and the Betoni series of German artist Imi Knoebel.

Both artists' oeuvre examine forms and materials through the prism of colours. The association of Le Corbusier and Imi Knoebel's works discloses how their characteristic obsession with hues and the purity of their lines has given colours a functional use.
Pioneer of Modern architecture, Le Corbusier (born Charles-Edouard Jeanneret, 1887- 1965) has contributed greatly to nowadays aesthetics and industrial design by giving polychromy a prominent place in architectural compositions. His colour palettes, developed between 1931 and 1959, constitute his architectural signature. Concentrating on harmony and proportions, Le Corbusier's Architectural Polychromy offers a range of 63 colours which can be combined in any way. The combination of colourful and achromatic tints together with different degrees of brightness creates diverse atmospheric moods. Using the 13 keyboards and according to one's personal taste and experience, a set of two or three colours is isolated against two background hues:
" These Keyboards of Colour aim at stimulating personal selection, by placing the task of choosing on a sound systematic basis. […] They offer a method of approach which is accurate and effective, one which makes it possible to plan, in the modern home, colour harmonies which are definitely architectural and yet suited to the natural taste and needs. "
- Le Corbusier
Imi Knoebel (1940) is one of the leading artistic figures of the German Post-War period. His rather abstract oeuvre includes paintings, sculpture, drawings, photography, projections and installations. His minimal compositions explore the physical possibilities inherent to materials such as aluminum, fireboard and concrete. Departing from figuration, his serial works reveal a mastered use of colour and a geometric form of language which constitutes his minimal, and yet radical, visual vocabulary.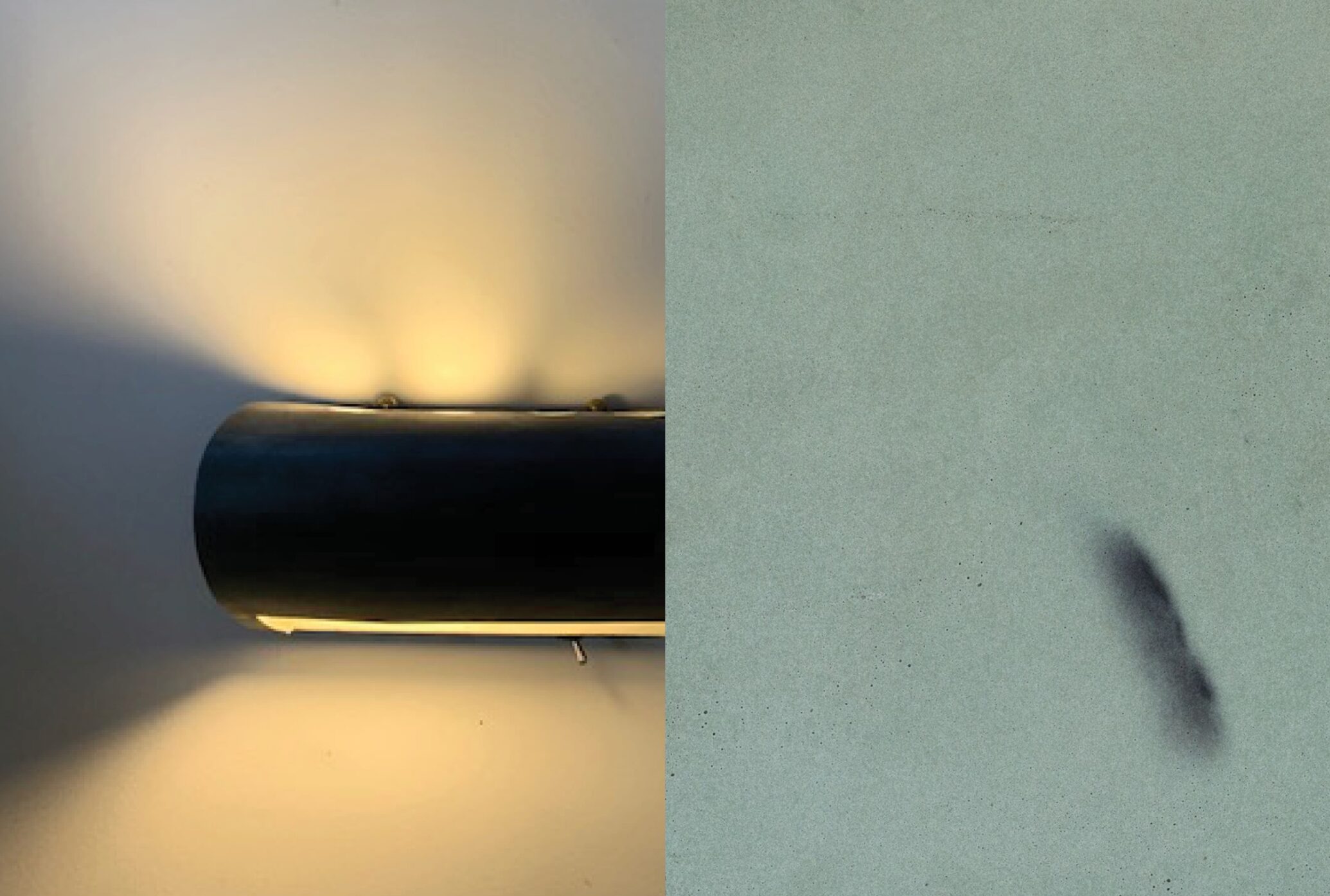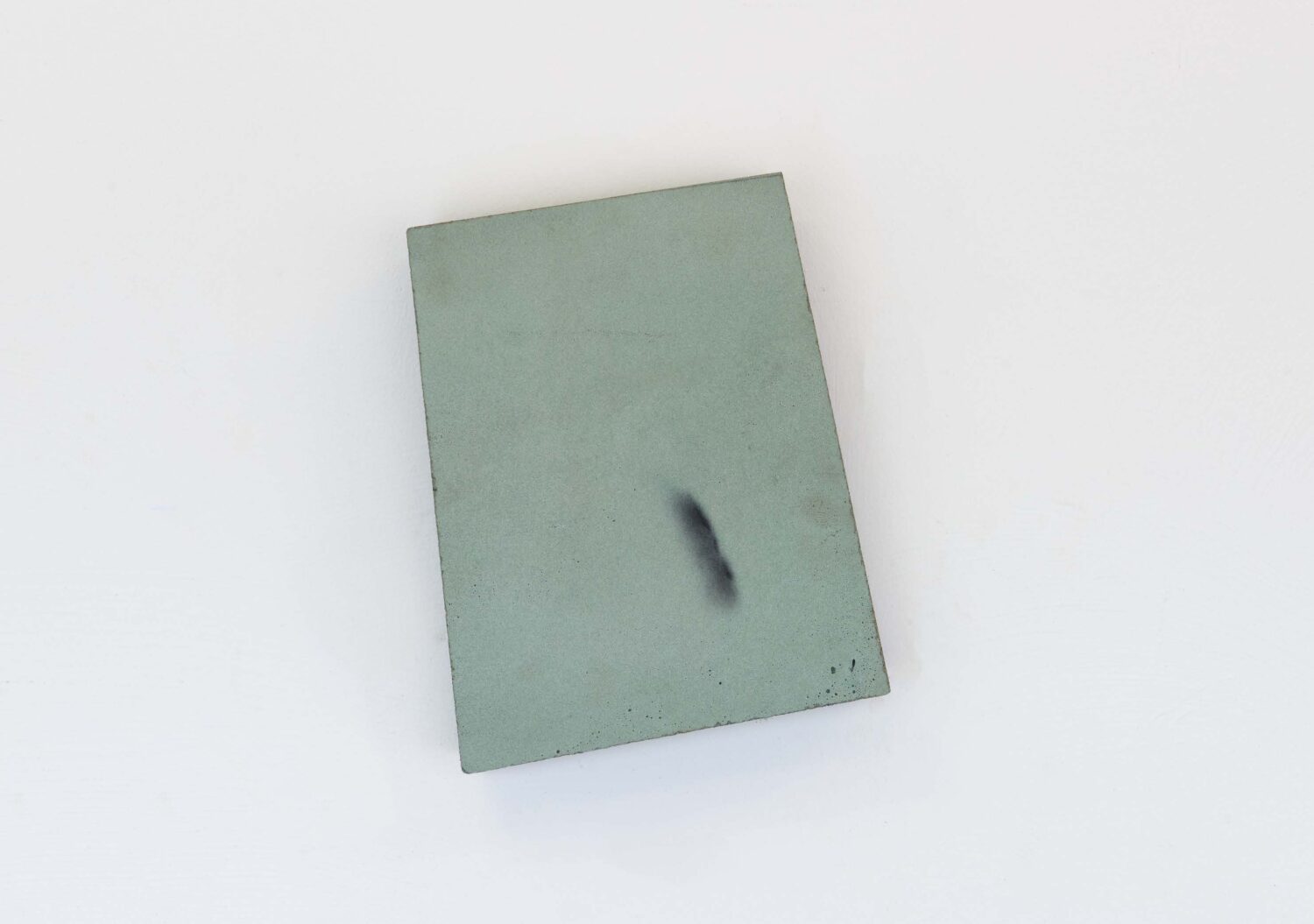 Betoni 076

, 1990
concrete, pigments
38 x 29 x 8 cm (15 x 11 7/16 x 3 1/8 inches)
Installation views