Project 23
Katrien De Blauwer >< Japanese Boro
—
For its 23rd project, OV presents the work of Katrien De Blauwer alongside Japanese Boro textiles, shining a light on memory by means of recreation through accumulation.

Katrien De Blauwer's collages are made of recycled and reassembled materials while Boro textiles are the result of patched fabrics assembled in order to mend and preserve the preexisting textile. Both practices entail the resort to different components, which, assorted together, become one. The result is a patchwork or a collage, encompassing the story of its maker while preserving the subtle memory of the source.
Katrien De Blauwer (°1969, Belgium) defines herself as "a photographer without a camera". She uses fragments of magazines from the 1920s until the 1960s, to create new images. De Blauwer cuts and reframes images, pasting them together and therefore giving a new meaning to the residual. Her collages are recollections that are simultaneously intimate and anonymous. Katrien De Blauwer's work has been the subject of numerous exhibitions worldwide including 'Love Me Tender' (2019), Les Filles du Calvaire, Paris, France; 'Why I Hate Cars' (2019), Post Gallery, Tokyo Japan; 'Attack' (2019), Nederlands Fotomuseum, Rotterdam. She is currently presenting 'Isabelle a 24 ans... Isabelle a 42 ans' at Musée Des Beaux-Arts, Le Locle, Switzerland.
The term Boro, meaning ragged in Japanese, refers to patched and mended textiles dating from the Meiji Period (1868 - 1912). Boro textiles are usually sewn from nineteenth century rags and patches of indigo dyed cotton. Boro came to existence through the economic necessity for rural populations to mend their garments with spare fabric scraps. Often handed down over generations, the original textile gradually disappears under the patches.
For more information about the artworks you can visit 28 Vignon Street.
In collaboration with Gallery Fifty One and Philippe Boudin.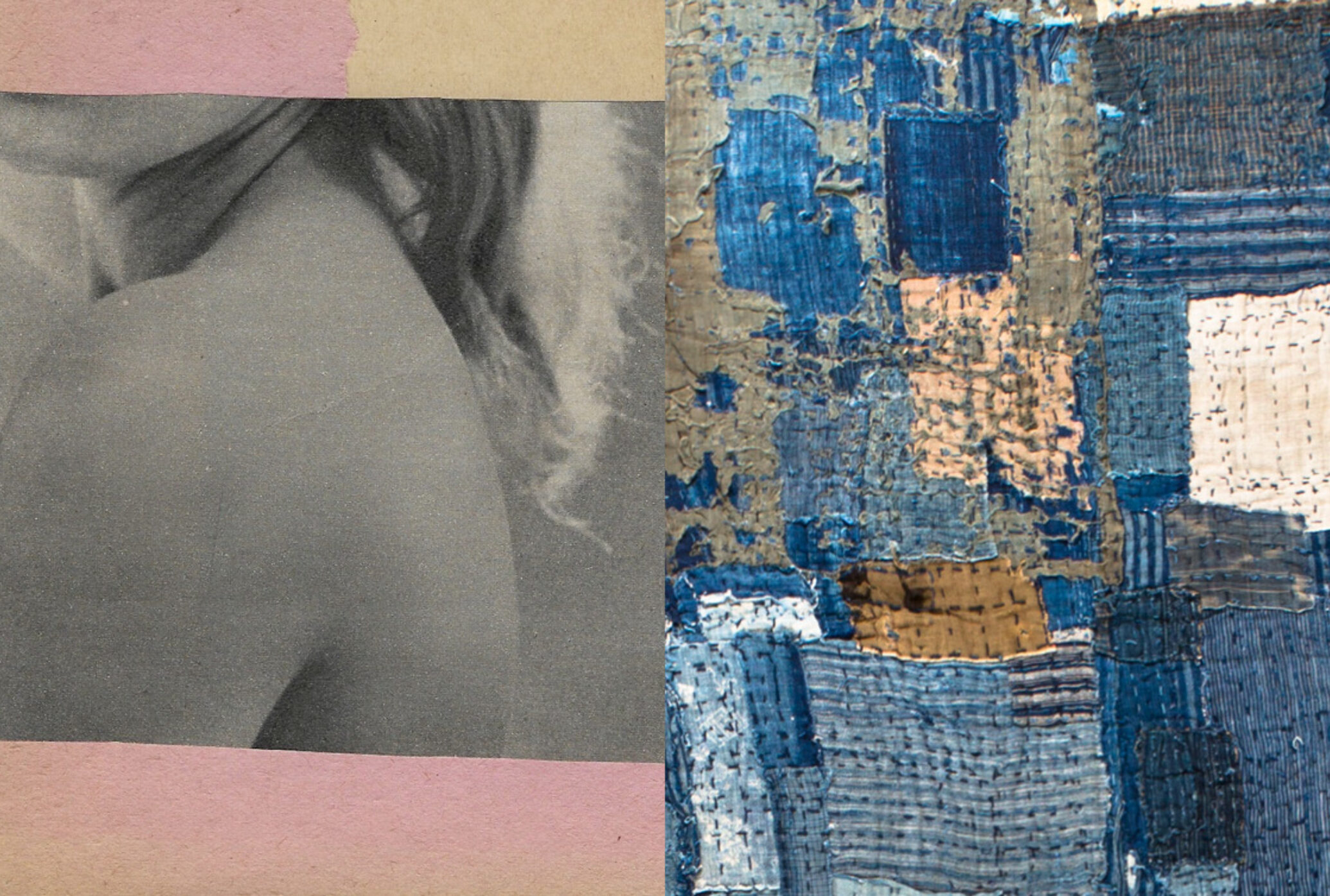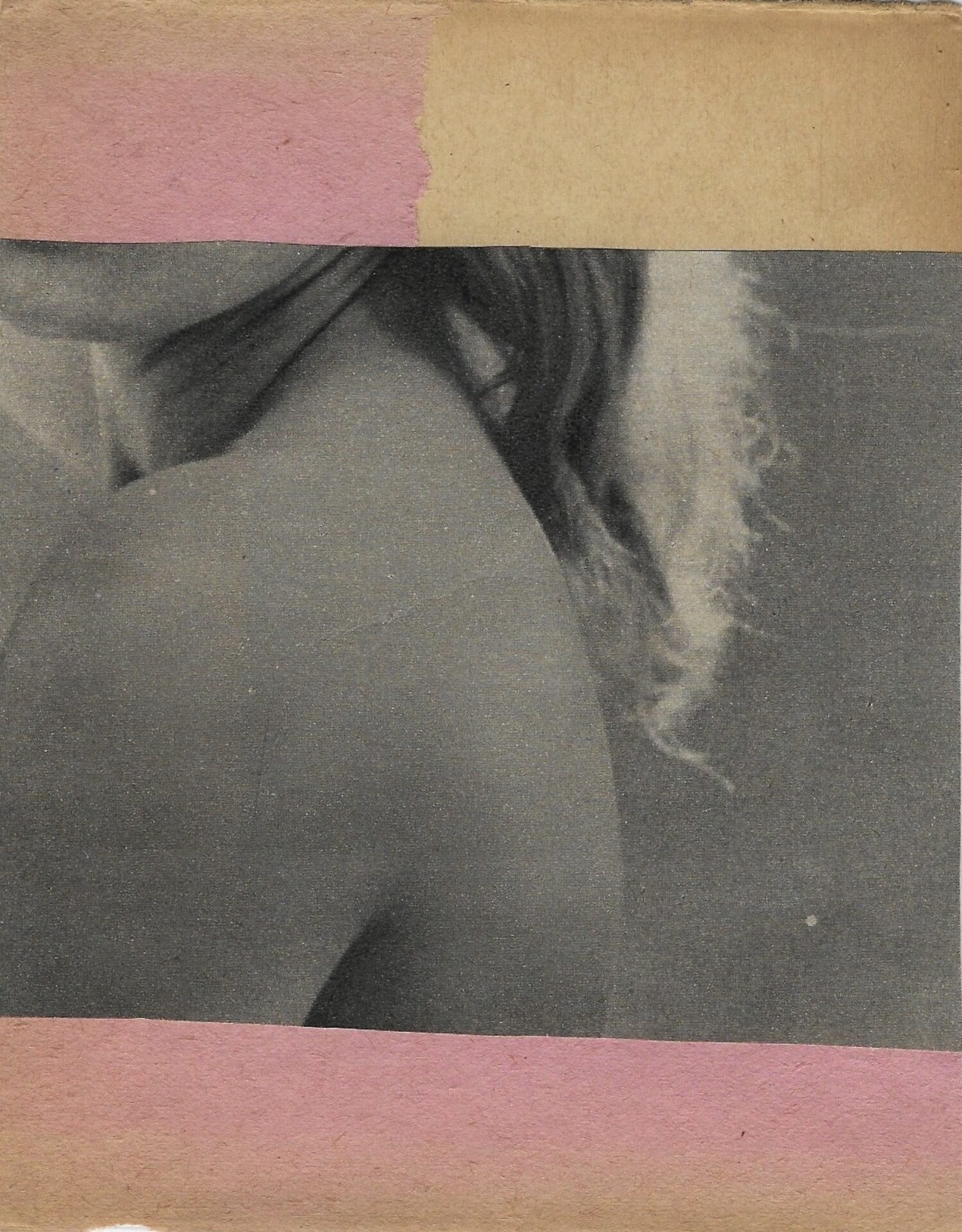 Nude Scenes (6)

, 2017
Collage, stamped, dated, titled and signed on verso
Framed: 31,5 x 25,5 cm (12 3/8 x 10 in.)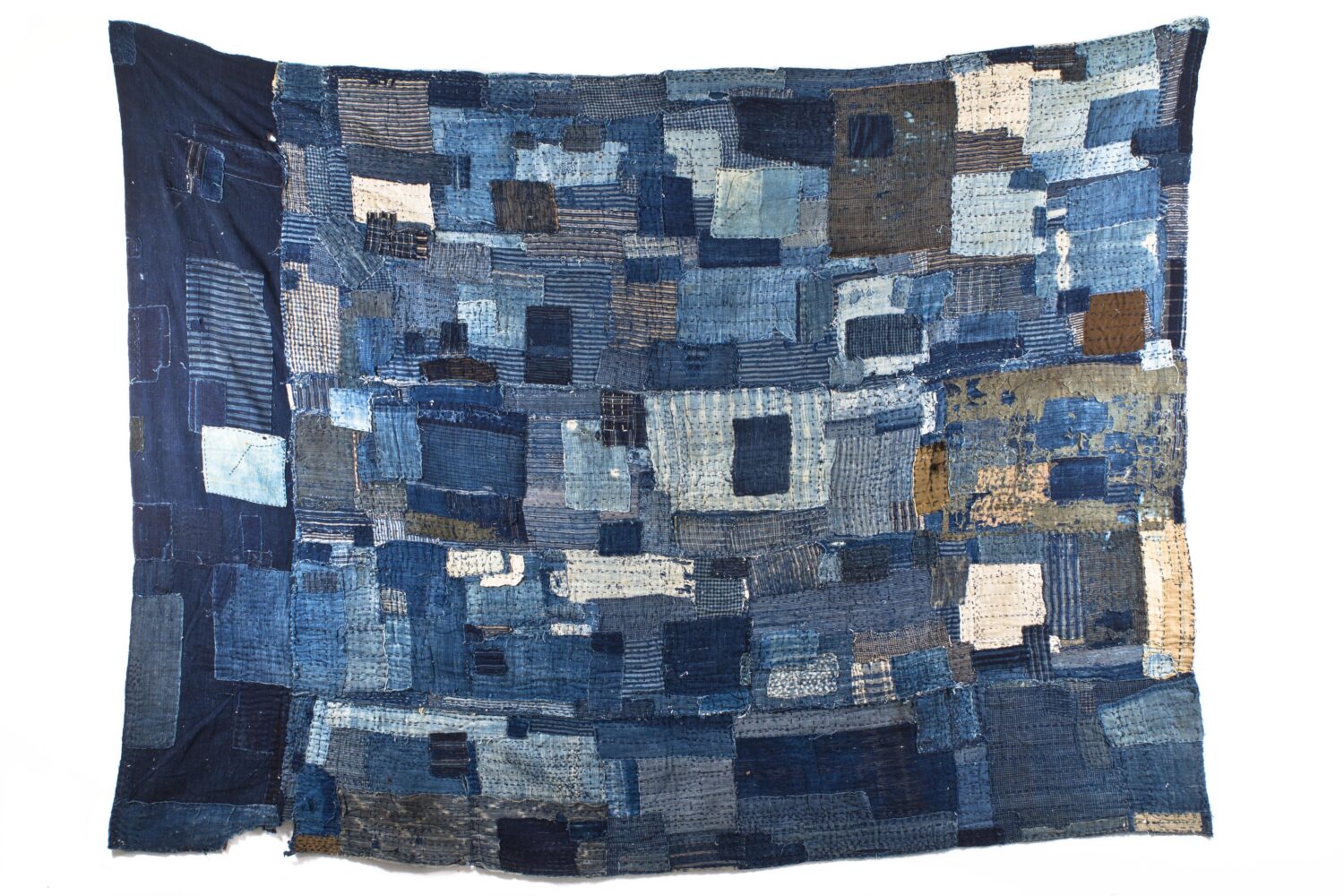 Boro Futonji

, Edo period, 19th c.
Assorted fabrics
202 x 150 cm (79 1/2 x 59 in.)
Installation views