Project 05
Gerrit Thomas Rietveld & Ted Stamm
—
Opening : Thursday 7th September 2017 
OV Project is part of Brussels Gallery Weekend
For his fifth project OV Project is delighted to present a confrontation between the late American painter Ted Stamm (USA, 1944 - 1984) and Dutch Modern Design pioneer Gerrit Rietveld (Netherlands, 1888 - 1964). 
Founder and major pilar of De Stijl where he met and collaborated with Piet Mondrian and Theo van Doesburg – He has been deeply influenced by the 'New Objectivity' while is approach aimed for simplicity in construction. In 1918, his Masterpiece the 'Red Blue Chair' has been honoured for its simplicity, precision and a pure representation of De Stijl group who was constantly looking for harmony through geometry and primary colours. In parallel, the exhibition will feature an overview of shaped canvas and works on paper by Ted Stamm. Often considered as an artist of Monochromatic approach and radical Minimalism, the singular role of shape in his practice has always been present as questioning scale, dimension and impact.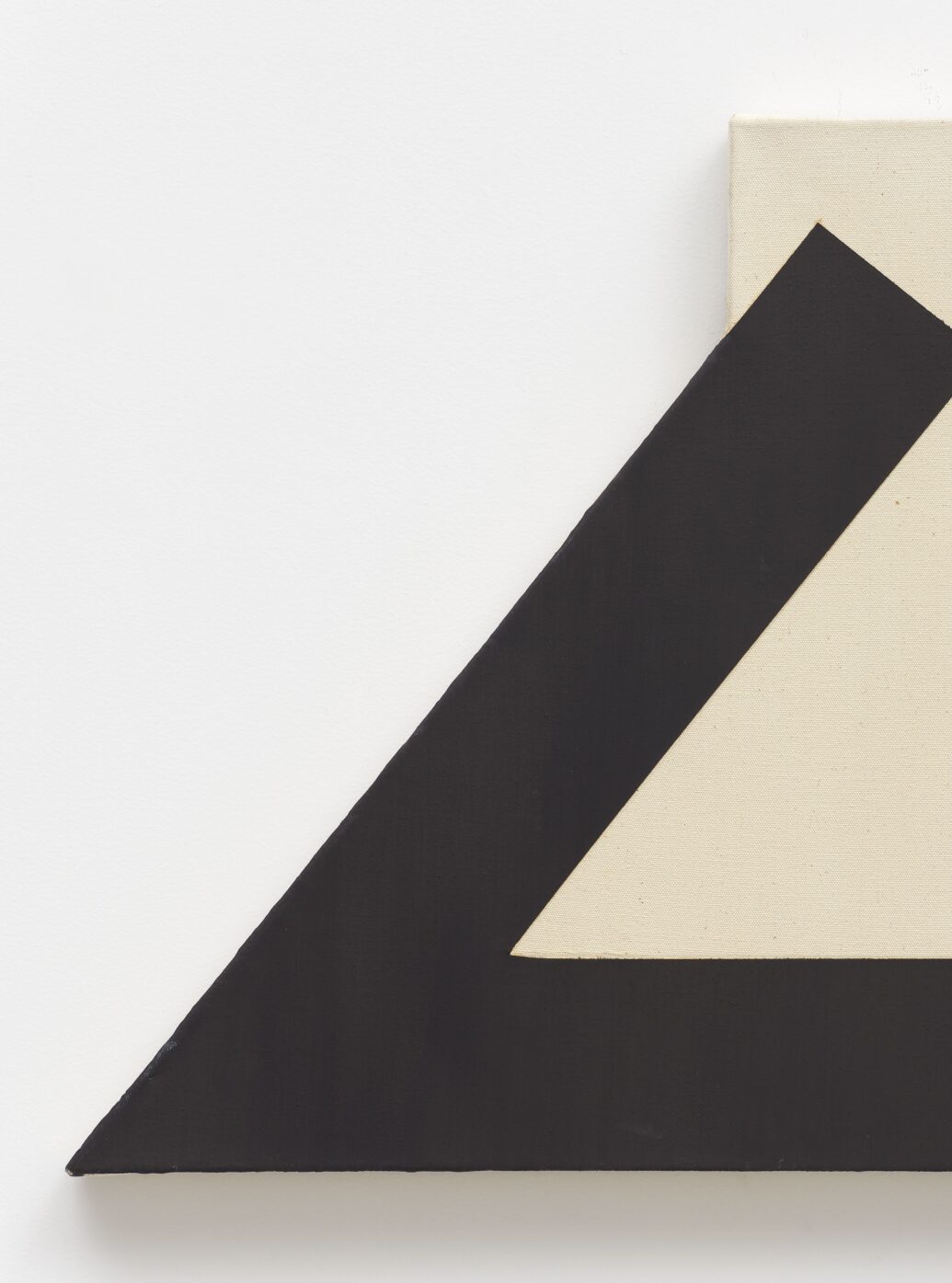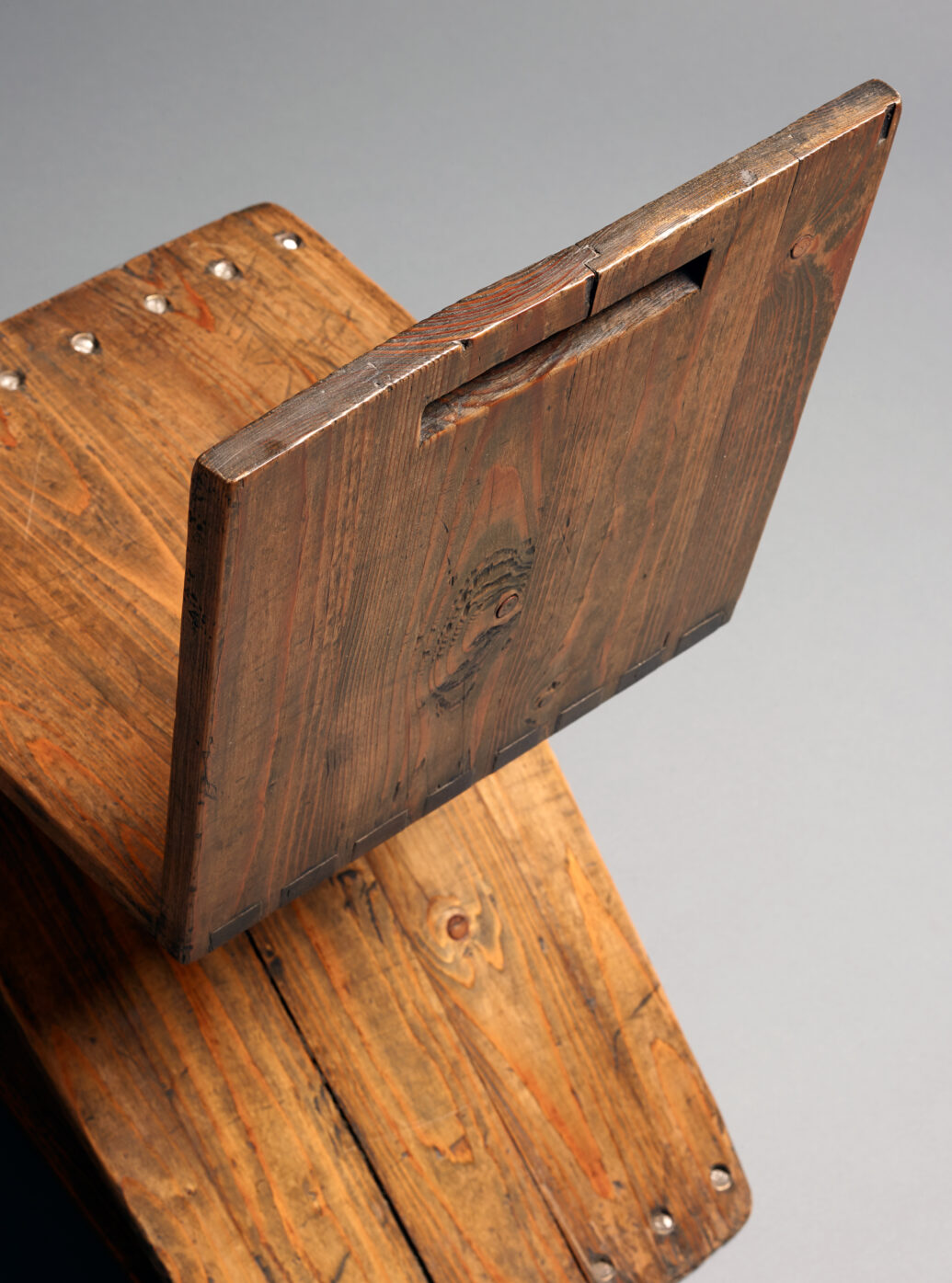 SW-44

, 1979
Oil on canvas
50.8 x 81.28 cm (20 × 32 inches)
2.
Gerrit Thomas Rietveld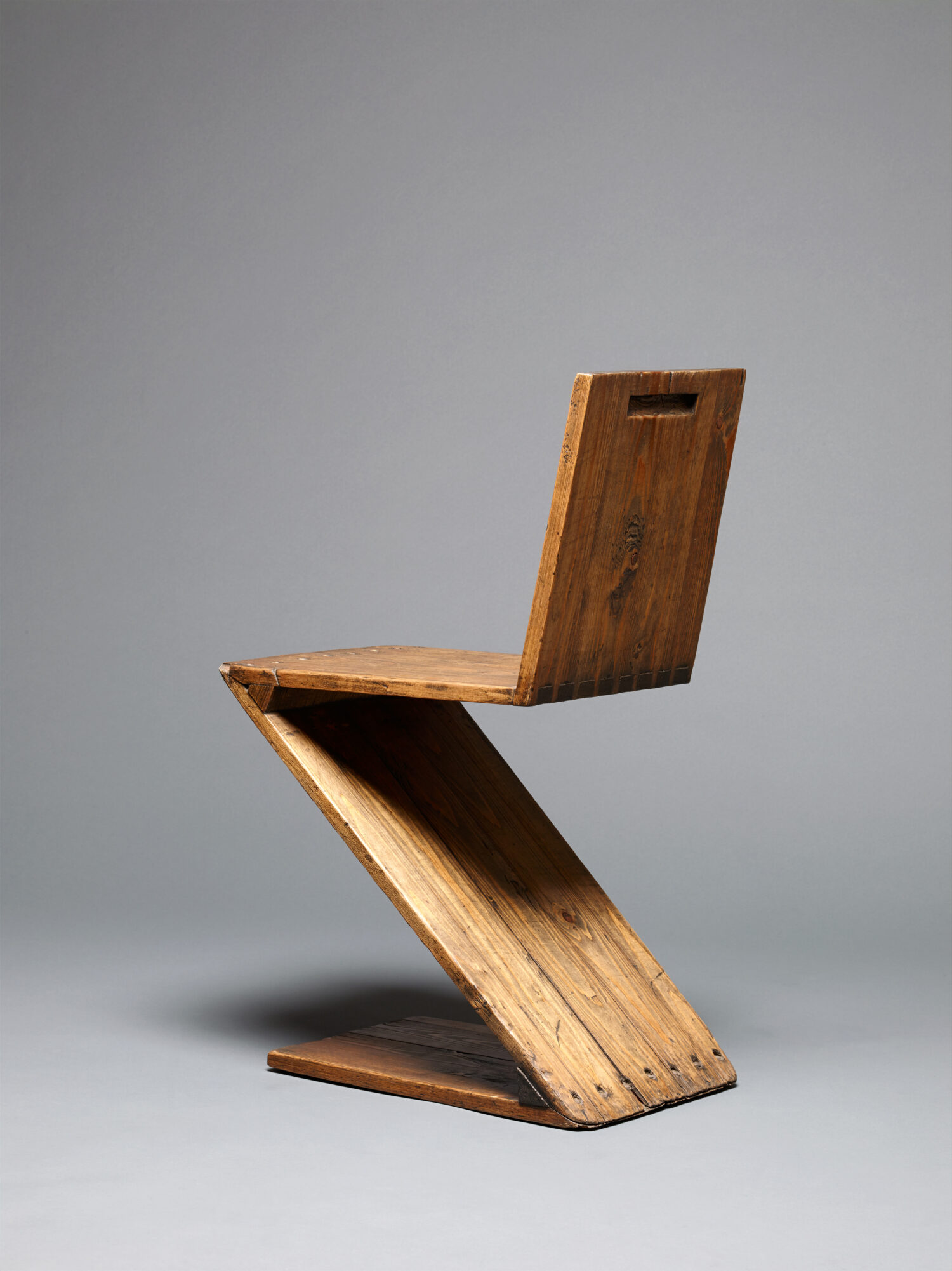 Zig-Zag Chair

, 1932/1933
Stained pine wood of Bruynzeel floor panels
77 x 36 x 47.5 cm (30 5/16 x 14 3/16 x 18 1/2 inches)
Installation views