Project 19
Cut - Copy - Paste — Part II
—
CUT - COPY - PAST joins together artworks by :
Erica Baum, Max Bucaille, Nathalie Campion, Fernanda Gomes, Elias Hansen, Ray Johnson, Phillipe Jusforgues, Erik Olovsson (studio), Paul Lee, Ettore Sottsass, John Stezaker, Philadelphia Wireman, ... The Projet 19, entitled CUT - COPY - PASTE, will present artworks including mixed media compositions, found-objects, ready-mades, assemblages and collages - drawings wherein juxtapositions and dissonances create ideas, non-sense and automatic items opening self-reflection offering the spectator his own free interpretation. 
The artworks bring together images, texts and objects – mediating between 'part' and 'whole', narrative sequences and condensed time. 
The emphasis throughout the display is on the small-scale, a very special and personal handmade practice. These qualities are reflecting not only literal examples of collages and assemblages, but also artworks where 'collage' is a special way of thinking rather than a physical procedure. In their execution and variety, the project itself aims to a 'collage aesthetic' of simultaneous collision course and correspondence.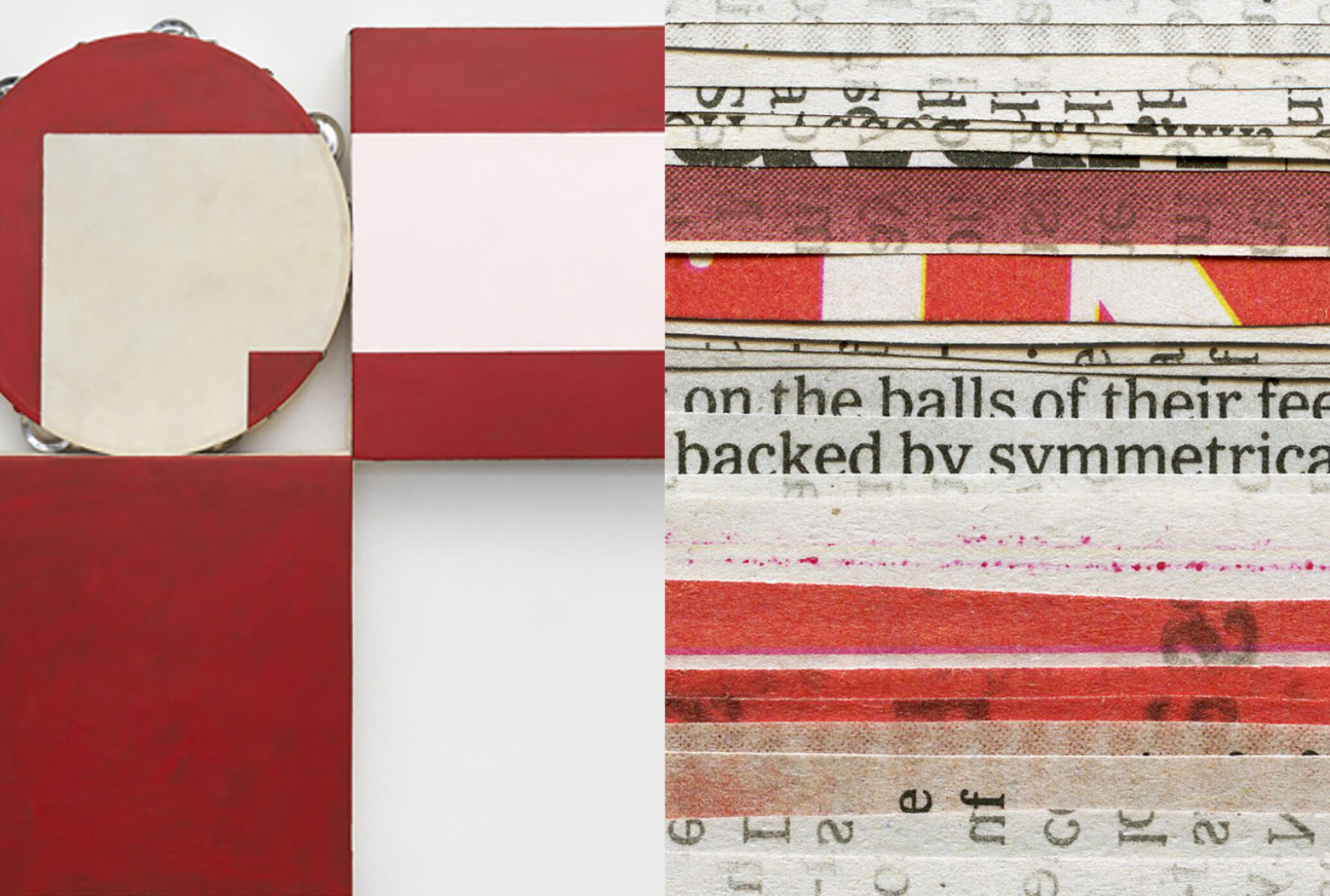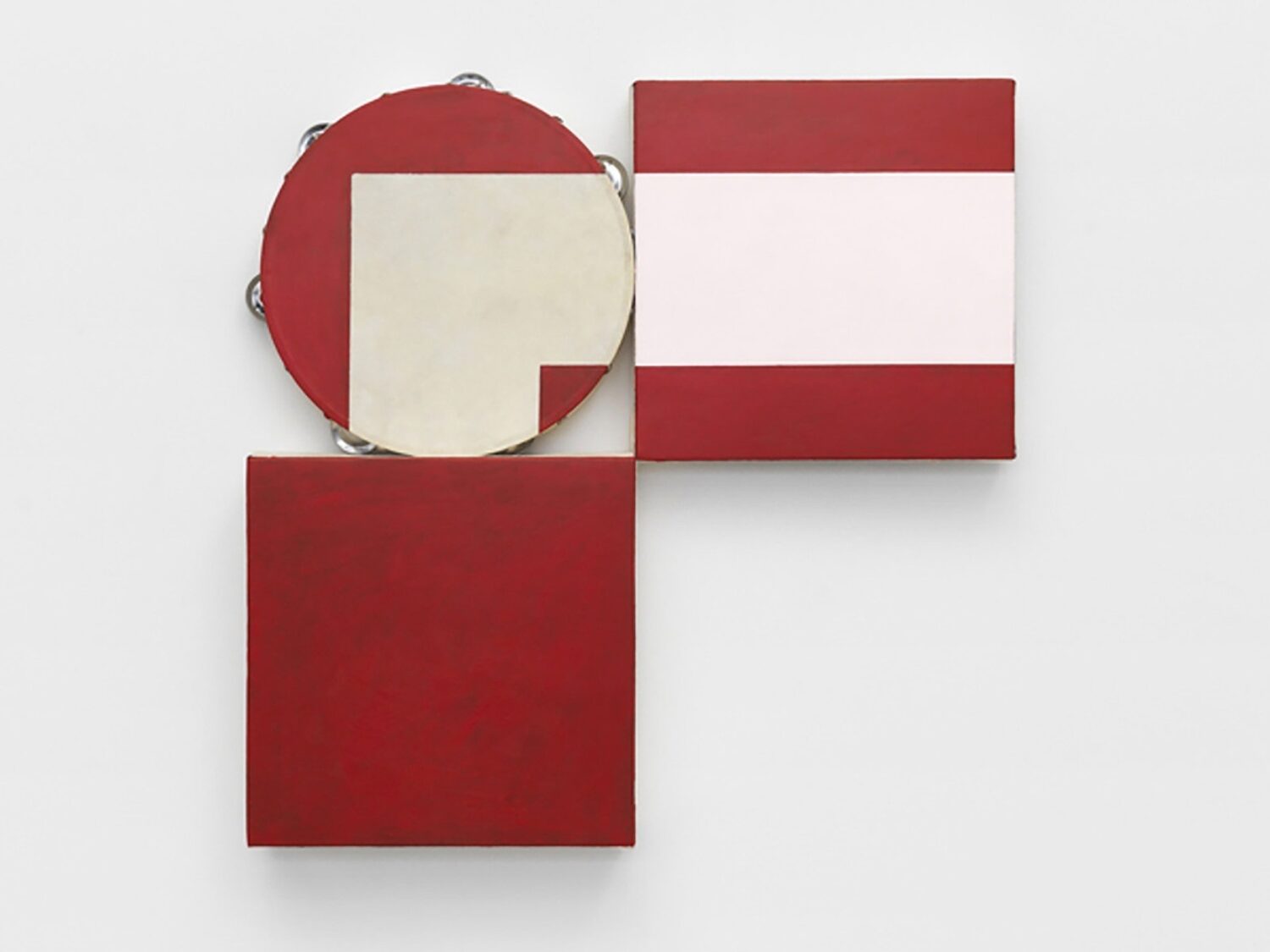 Table Like

, 2016
tambourine, acrylic, and canvas
50.8 x 50.8 x 8.89 cm (20 x 20 x 3 1/2 inches)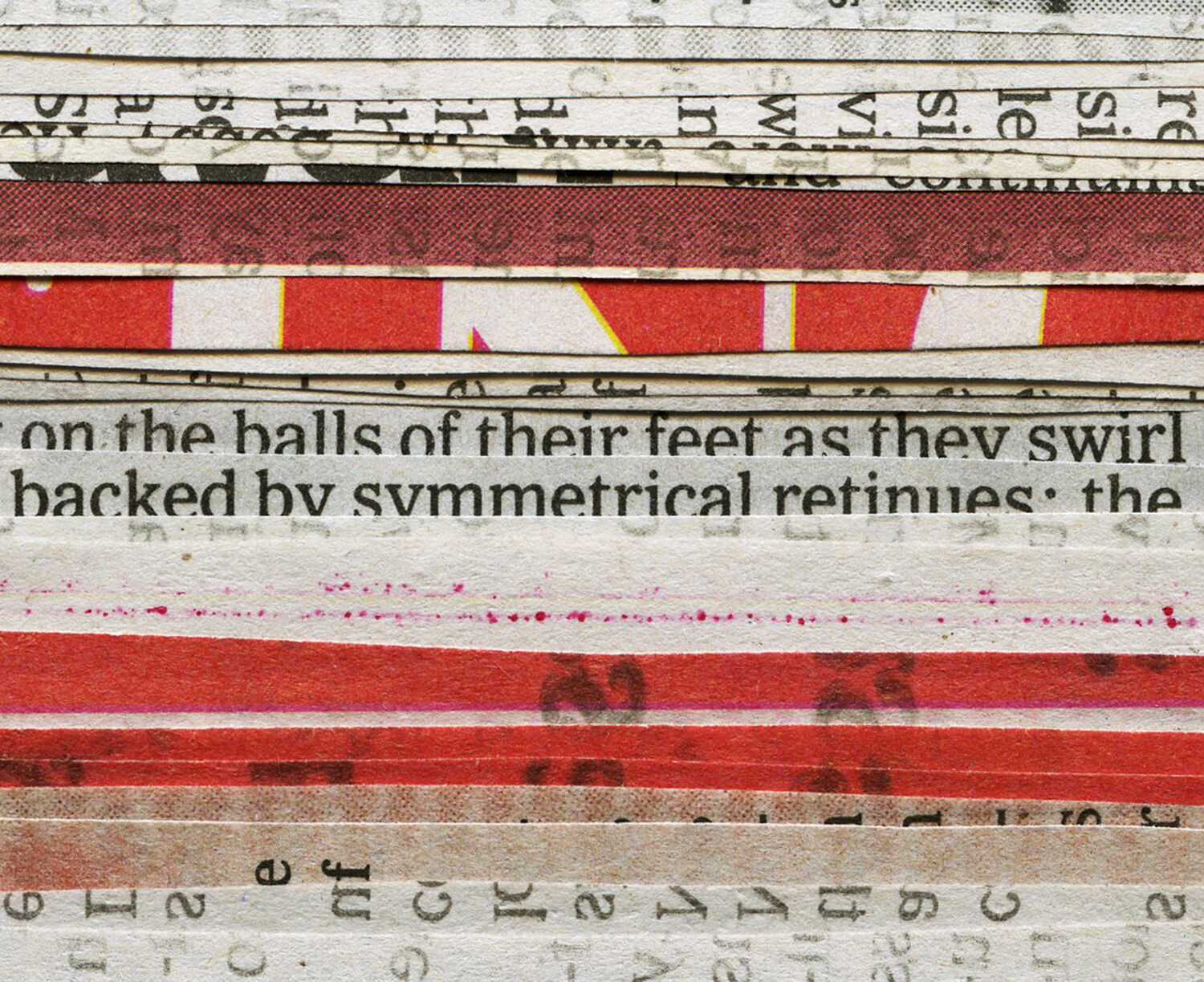 Swirl Retinues

, 2013
(Newspaper Clippings)
Archival Pigment Print
37.34 × 45.72 cm (14.7 x 18 inches)
Edition 3/6 + II AP