Project 28
Bernd Lohaus >< Ante Timmermans
—
For its 28th exhibition, OV Project presents a dialogue between the works of Bernd Lohaus and Ante Timmermans, two artists whose works resonate with one another.
Born in Germany, Bernd Lohaus (1940 — 2010) spent most of his working life in Antwerp, where he developed a body of work centred around materials such as wood, stone, paper and rope. Stripped from any superfluous elements, the bare material gives place to formally simple, yet engaging, works. An undeniable aestheticism emanates from Bernd Lohaus' oeuvre: a body of work combining the simplicity of the form, the natural materials and the semantic force of language.
The work of Bernd Lohaus was the subject of several solo exhibitions including Skulpturenhalle Thomas Schütte Stiftung, Neuss (2019), MUHKA (2015), MAC's Grand Hornu (2013), SMAK, 2005, Ghent. His work was presented in several exhibitions such as "Risquons-tout", 2020, Wiels, Brussels; Accrochage, 2016, Collection Pinault, Punta della Dogana, Venice; Documenta IX, 1992, Kassel.
Ante Timmermans (1976°) is a Belgian multidisciplinary artist from Ghent. He works with drawings, paintings, sculptures and performative installations. The work of Ante Timmermans is an invitation to reflect on our relationship to things. His works are organized, structured, so as to mirror our own social and political layouts. With the use of lines intermingling with one another, of circles and triangular shapes resembling wedges, his compositions form abstract expressions embedded in a continuous search for meaning.
Recent solo exhibitions of Ante Timmermans include Emergent, Veurne, (with Charl van Ark) (2019); Les Tanneries, Centre d'art contemporain, Amilly (2019); GEM, Museum voor Actuele Kunst, Den Haag (2016); Be-Part, Waregem (2015); Kunsthalle Sao Paulo (2014) and Kunstmuseum St.Gallen (2012). His work has been shown in numerous group exhibitions worldwide, and is part of prominent collections both in Belgium and abroad.
A project co-curated with Emmanuelle Indekeu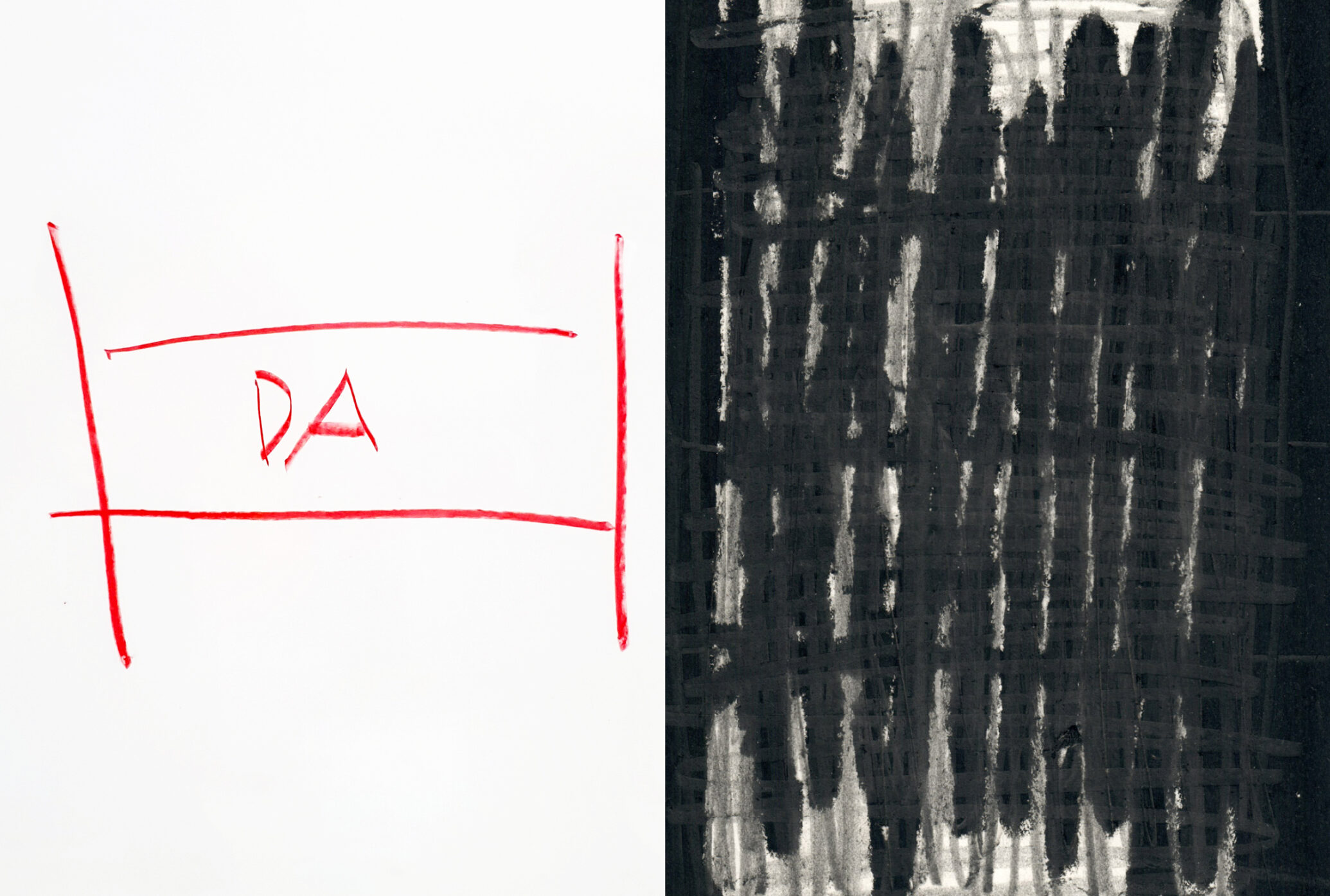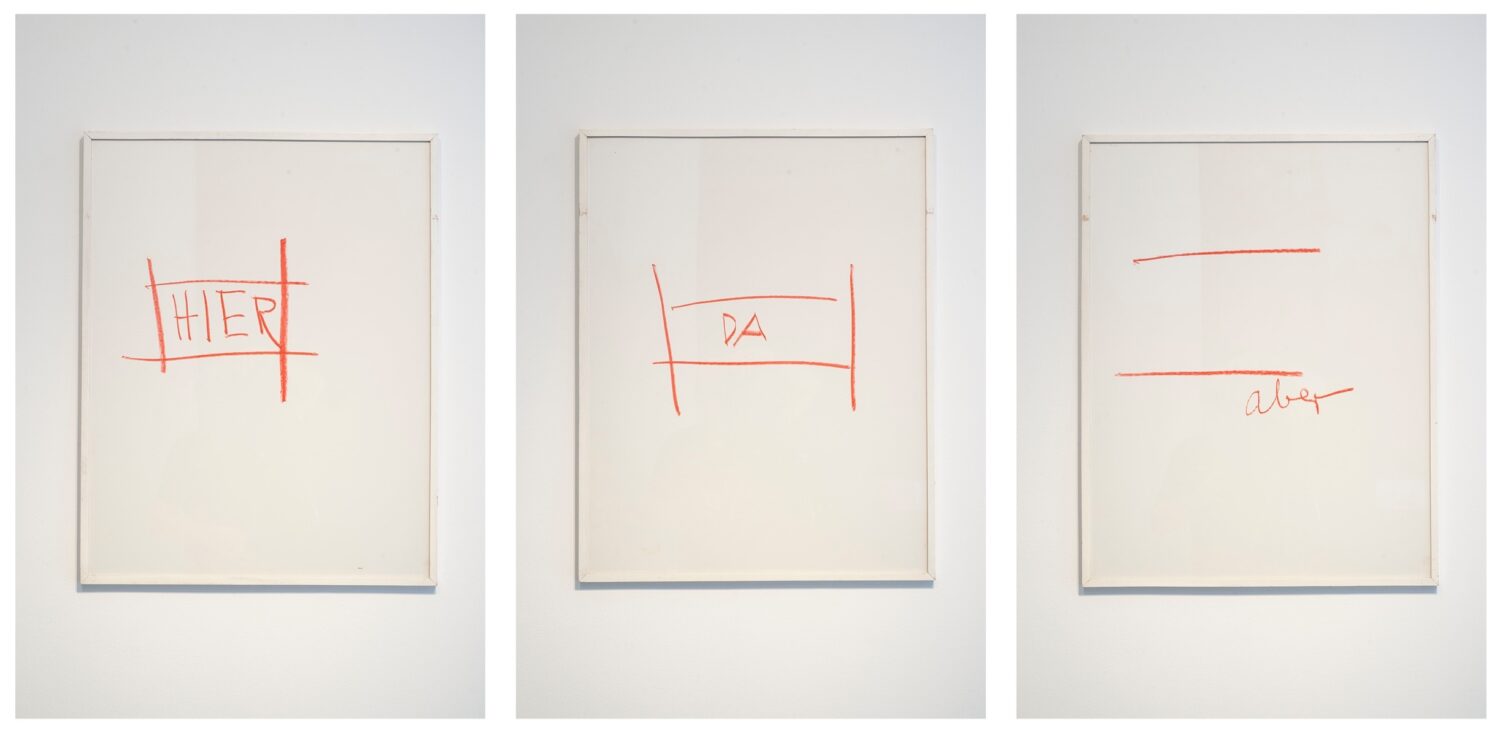 Ohne title

, 1976
crayon on paper
73 x 57 cm
(28 3/4 x 22 1/2 in.)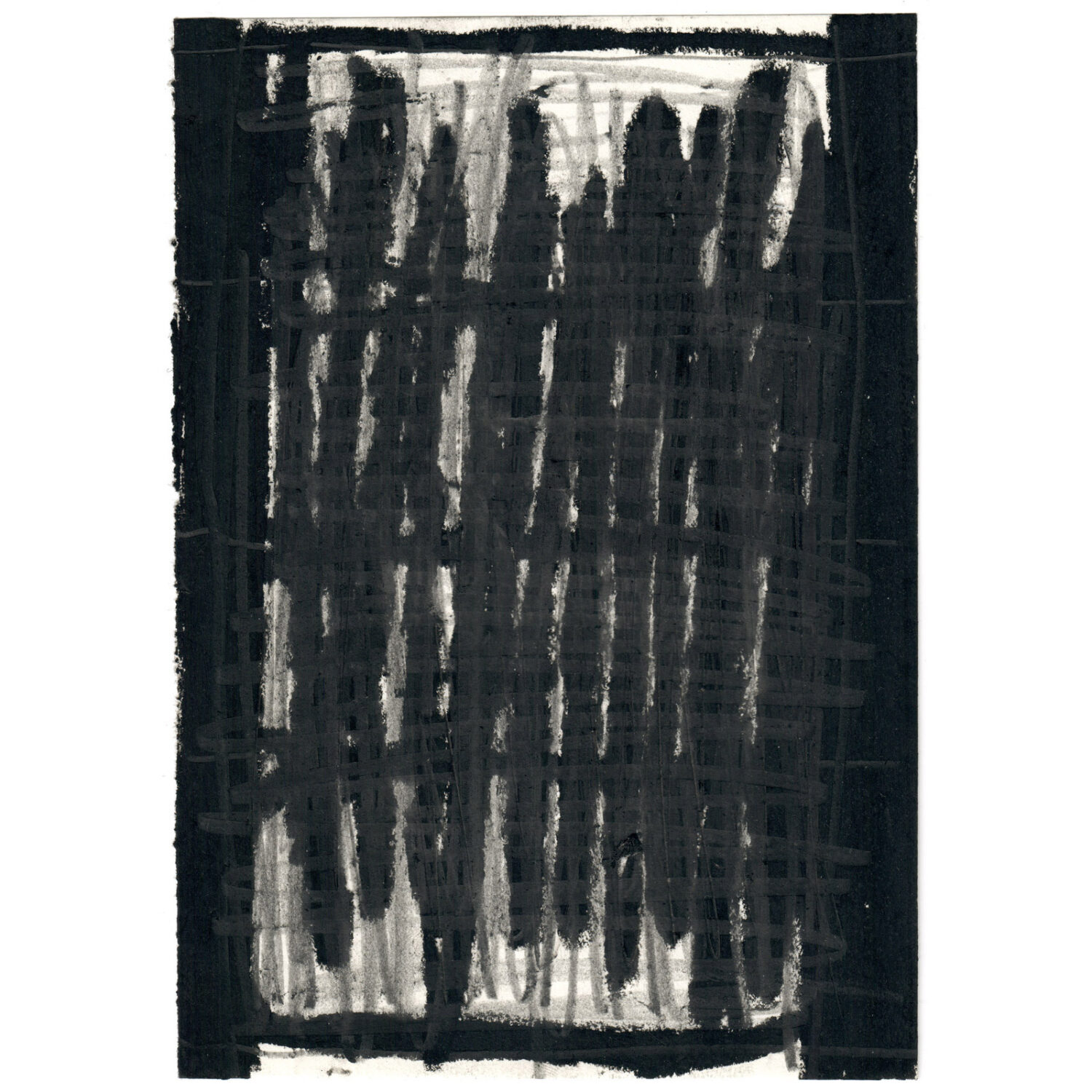 924

, 2020
drawing on paper
21,2 x 14,5 cm
(8 3/8 x 5 3/4 in.)
Installation views