Project 02
Richard Nonas & Native North American Art
—
Richard Nonas (b.1936) lives and works in New York, where he studied literature and social anthropology. Working as an anthropologist for a dozen years, living with Native Americans in the South West Plains, and with the Inuit in Alaska. His anthropology researches led him to question alterity, identity and universality, and as a result, the futility of understanding through the methodology of descriptions and explanations. This formed the basis and thinking in the development of his creative practice. 
In the mid-1960s, Richard Nonas returned to New York and turned to sculpture for his need for creativity. There, he met Philip Glass, Richard Serra, John Cage and the downtown New York art scene, exhibiting and playing an important role in the historic Green Gallery.
His anthropological research had a deep and fundamental impact on his sculptural practice and his perception of space. While Nonas' work hold an important place in the history of Minimalism, sharing with his fellow artists a common vocabulary of simple forms, his aim is always that of an emotional power and presence, and never the cold rigor of  Minimalist reduction. 
Nonas's deeply sensitive work speaks to both the intellect and the gut. The idea of the place, whether in the form of building or of objects, shifts our perception of the world and the world itself. He is not only a sculptor, but rather a sculptor of space, atmosphere and consciousness. His work is that of a constant, obsessive and permanent research arising out of our daily lives.
Nonas' art is an attempt in rebuilding the sense of place, a space as he has experienced it during his long journey with the North America's Natives from the South West Plains to Alaska. With his particular use of raw materials (wood, stone, corten steel, etc.), the sculptor offers up a new perception of an immediate and singular reality that imposes itself universally. His sculptures appear in a place that is situated not in their original locations, but somewhere between ancestral tradition and contemporary time. 
For its inaugural project, OV brings together Richard Nonas' art with selected objects from Native American Art and Culture, in a kind of confrontation. The artist and OV worked closely in the selection of objects that highlight specific relationships. Even if Nonas' artworks are open to diverse interpretations, they are evident of the history of his anthropological research. They draw from Native American Art as well as popular culture, to create a new form of communication that transcends the codes of tribal languages. 
Each object is unique and tells a story about the Native American culture. Beyond the strangeness and the unknown, these works purport a deep recognition of the natural link between objects, spaces and human. Bridging old and new territories, they open up a path, for our meditation into the invisible, to otherness, to nature, and to the past. They become a reflection of ourselves.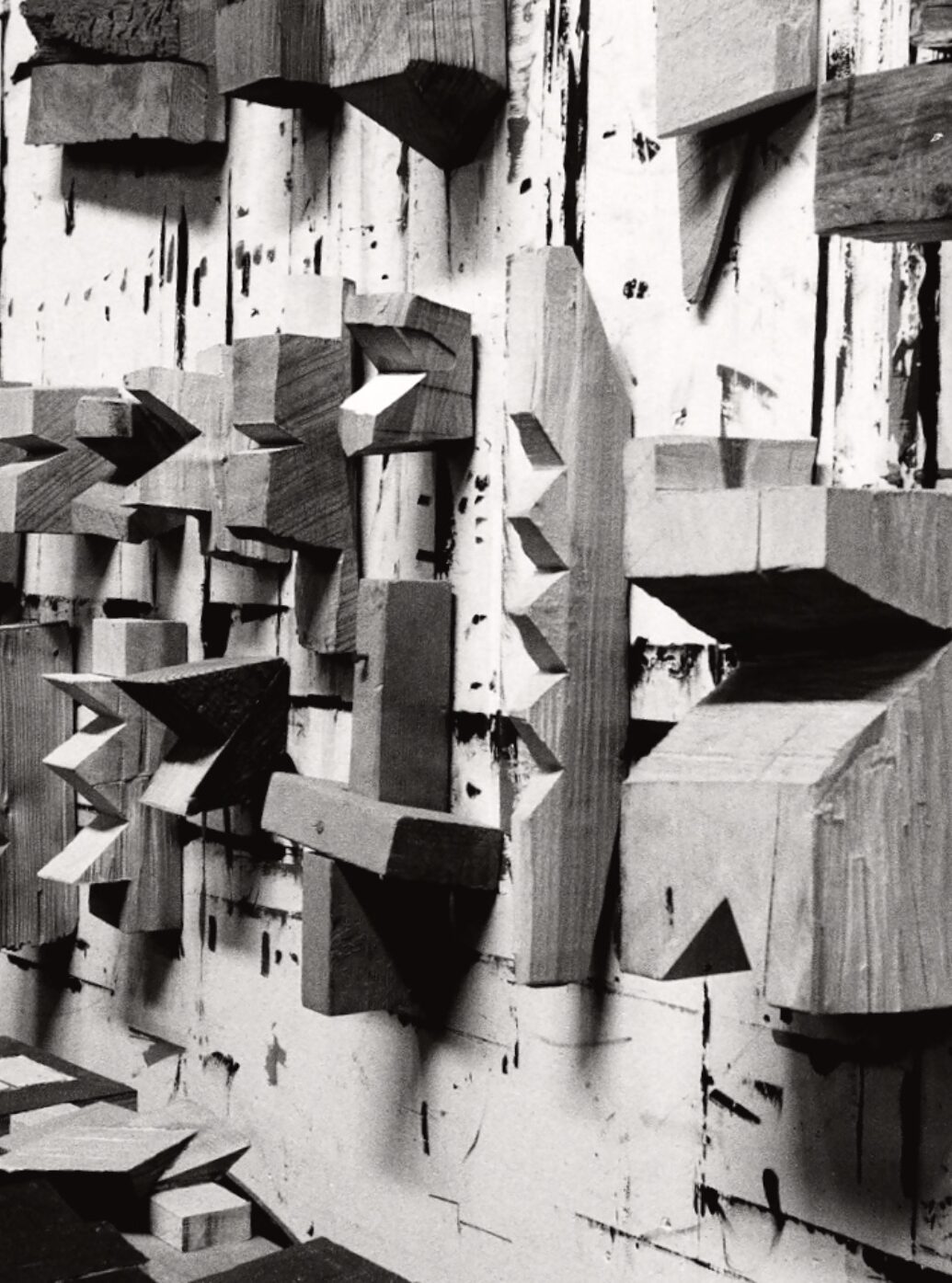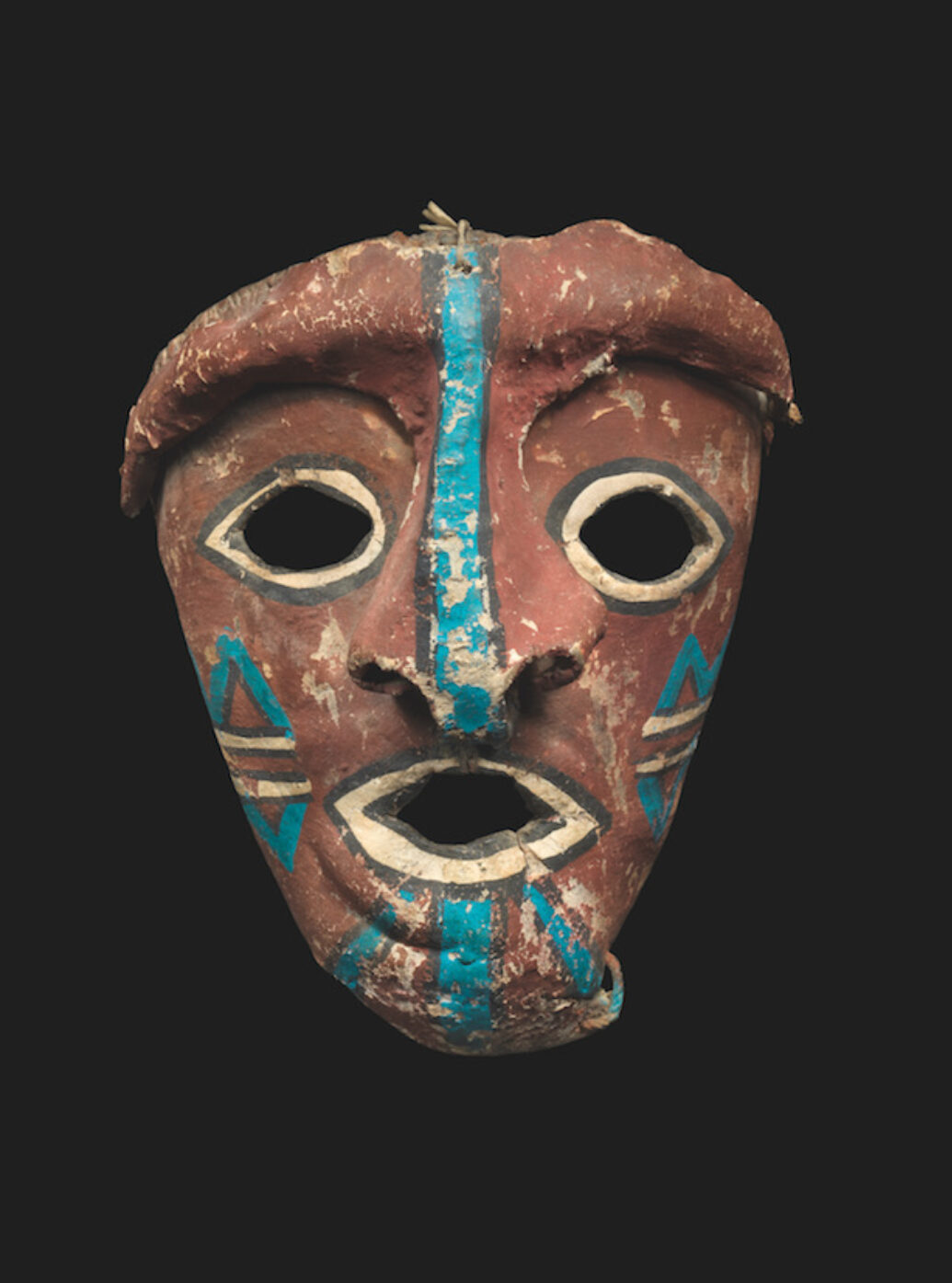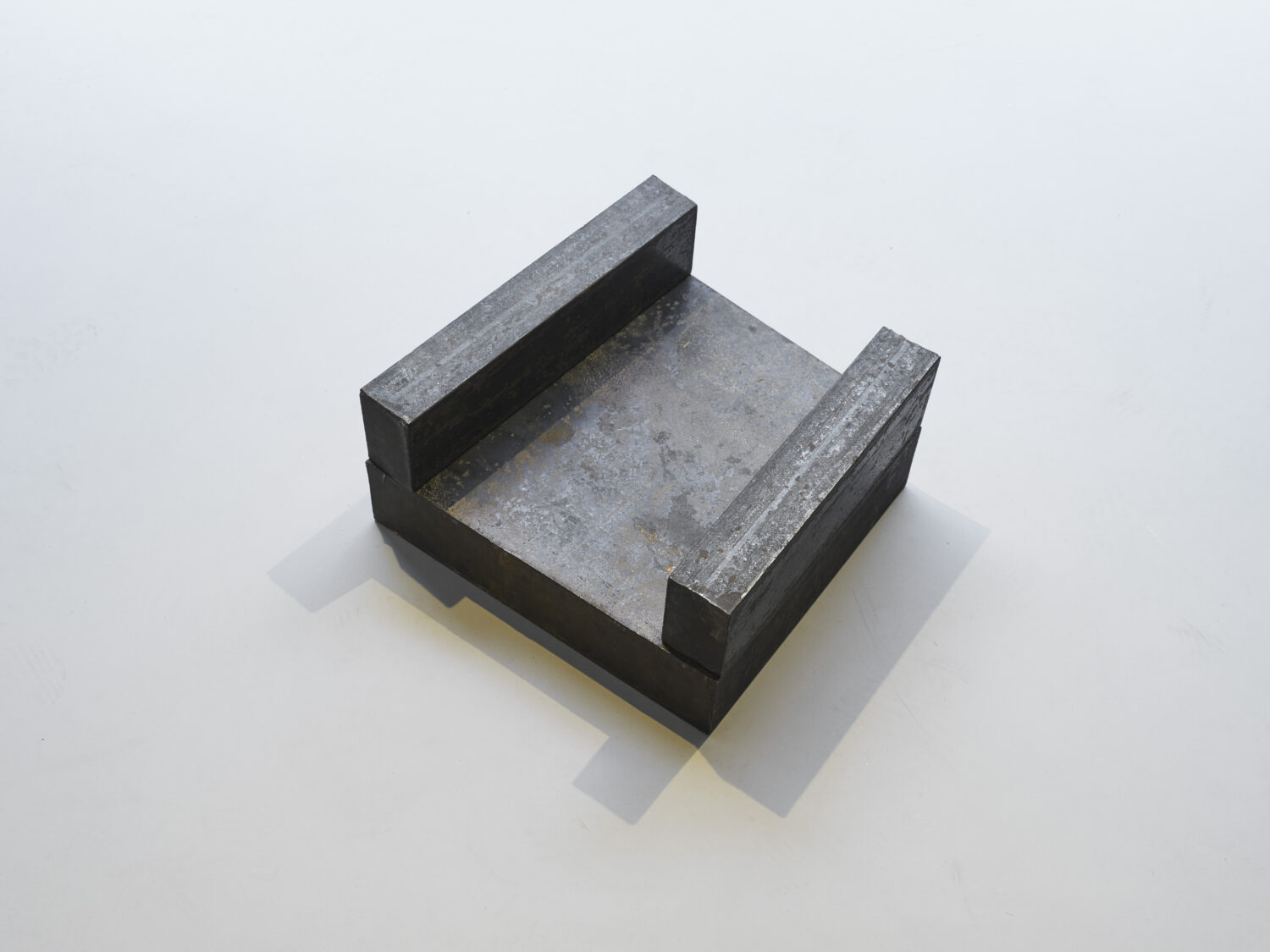 Untitled

, late 1980s
Steel
40.6 x 36.8 x 9.5 cm (16 x 14 1/2 x 3 3/4 inches)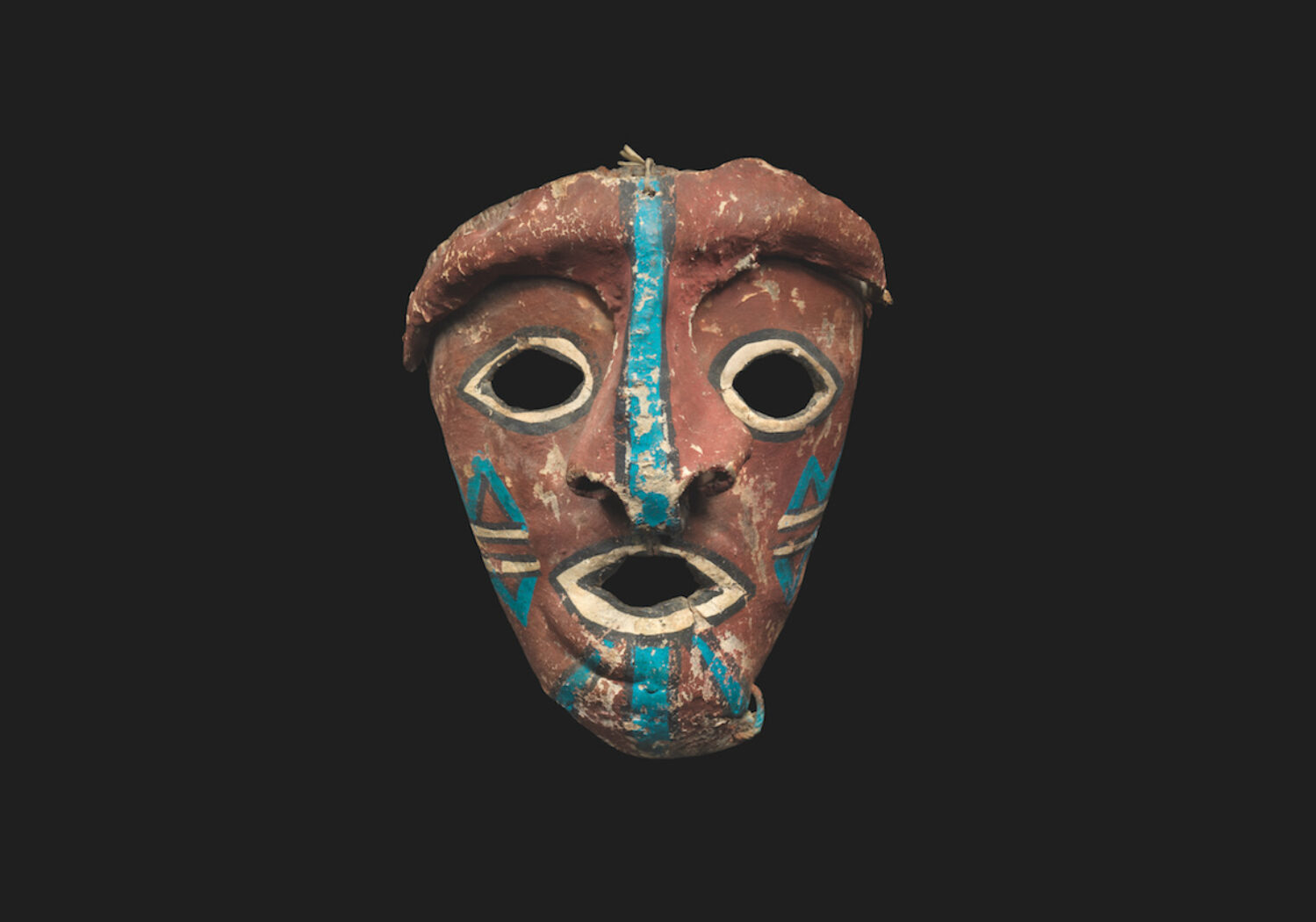 Mask - Komanchi (Comanche)

, Early 20th century
Hopi Tribe - Arizona, USA
Mexican tooled saddle or boot leather, poster paint, cotton string and cord
17,5 cm (6 7/8 inches)
Provenance : André Schoeller, Paris, France
Installation views