Project 17
Nathalie Campion >< Tantra drawings
—
For his 17th. project OV is confronting two very opposite universes, nevertheless getting their similarities and connexions. Both are assuming their honesty combining robustness and great brittleness. Both spirits escape in Nature and research for Serenity and the real Truth through deep tolerance and intime relationship to time. 


We are trilled presenting the brand new body of works of the Belgian sculptor-ceramist Nathalie Campion paired with a collection of rare and abstract Tantric paintings from Rajasthan - Tibet from the late XIX till mid - XX Century. The nature of  the ceramics and the tantra are sharing the same spirituality.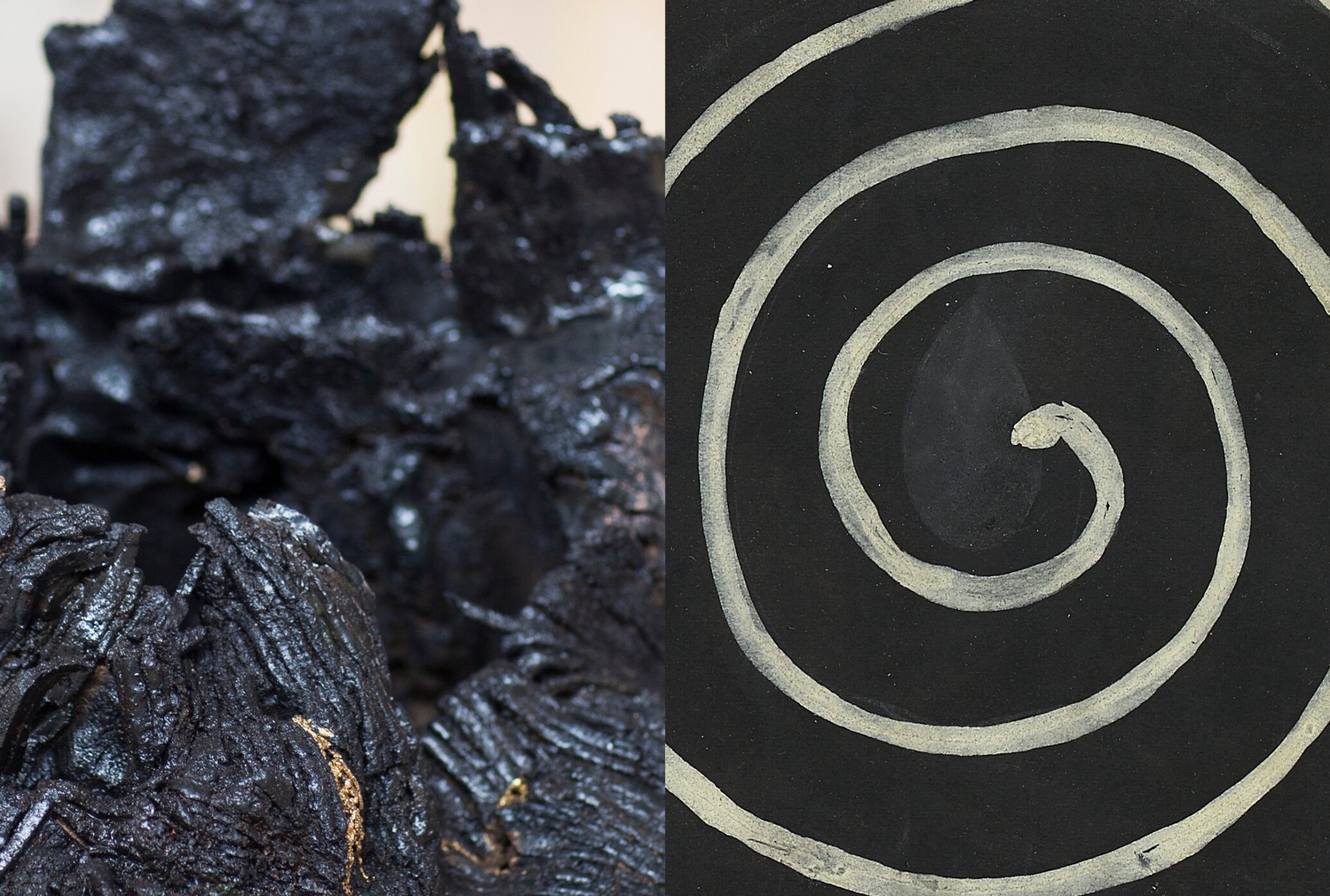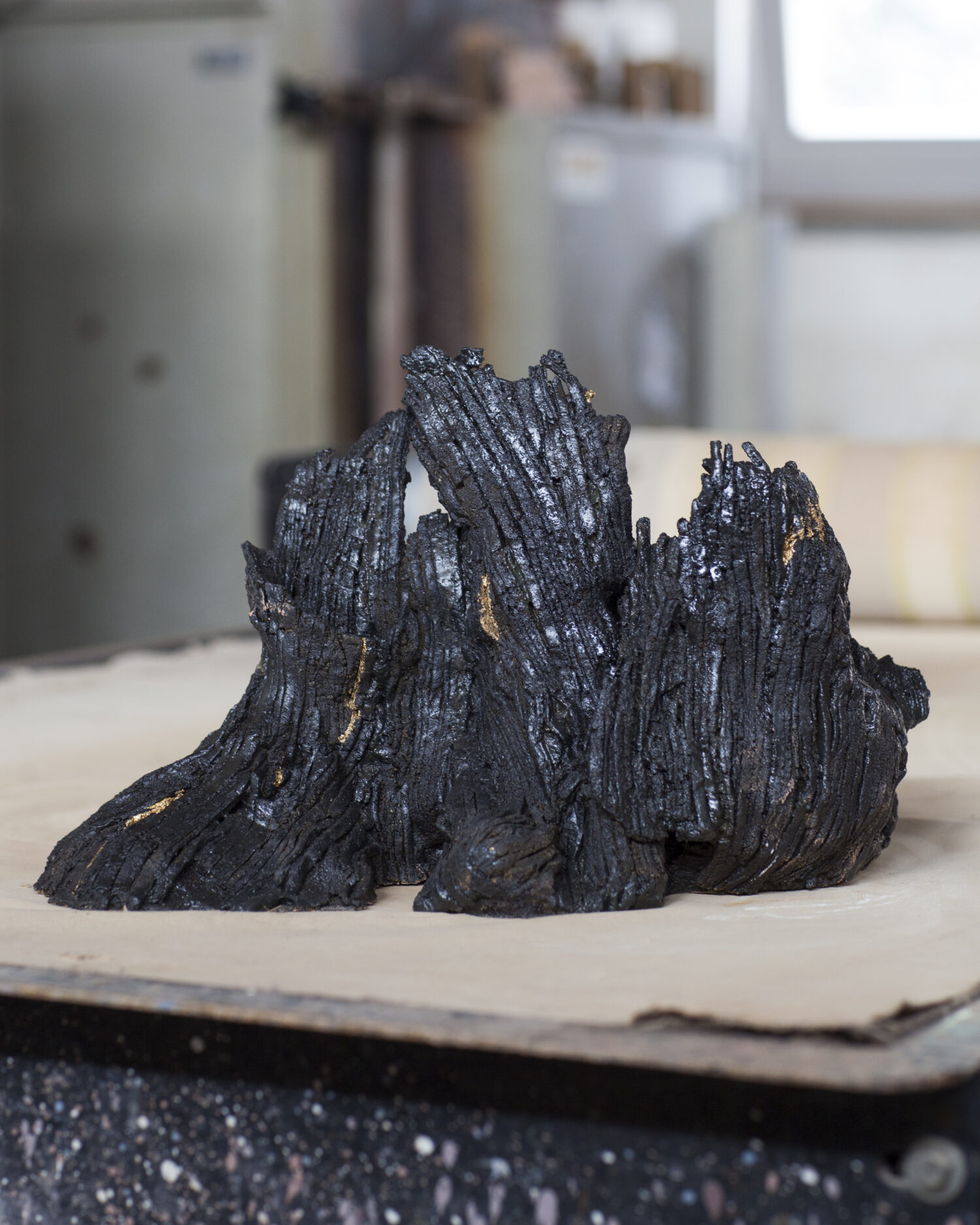 Souche 1

, 2019
glazed ceramic and gold
50 x 38 x 27 cm (19 11/16 x 14 15/16 x 10 5/8 inches)
2.
Badrinath Pandit (c. 1915–1999)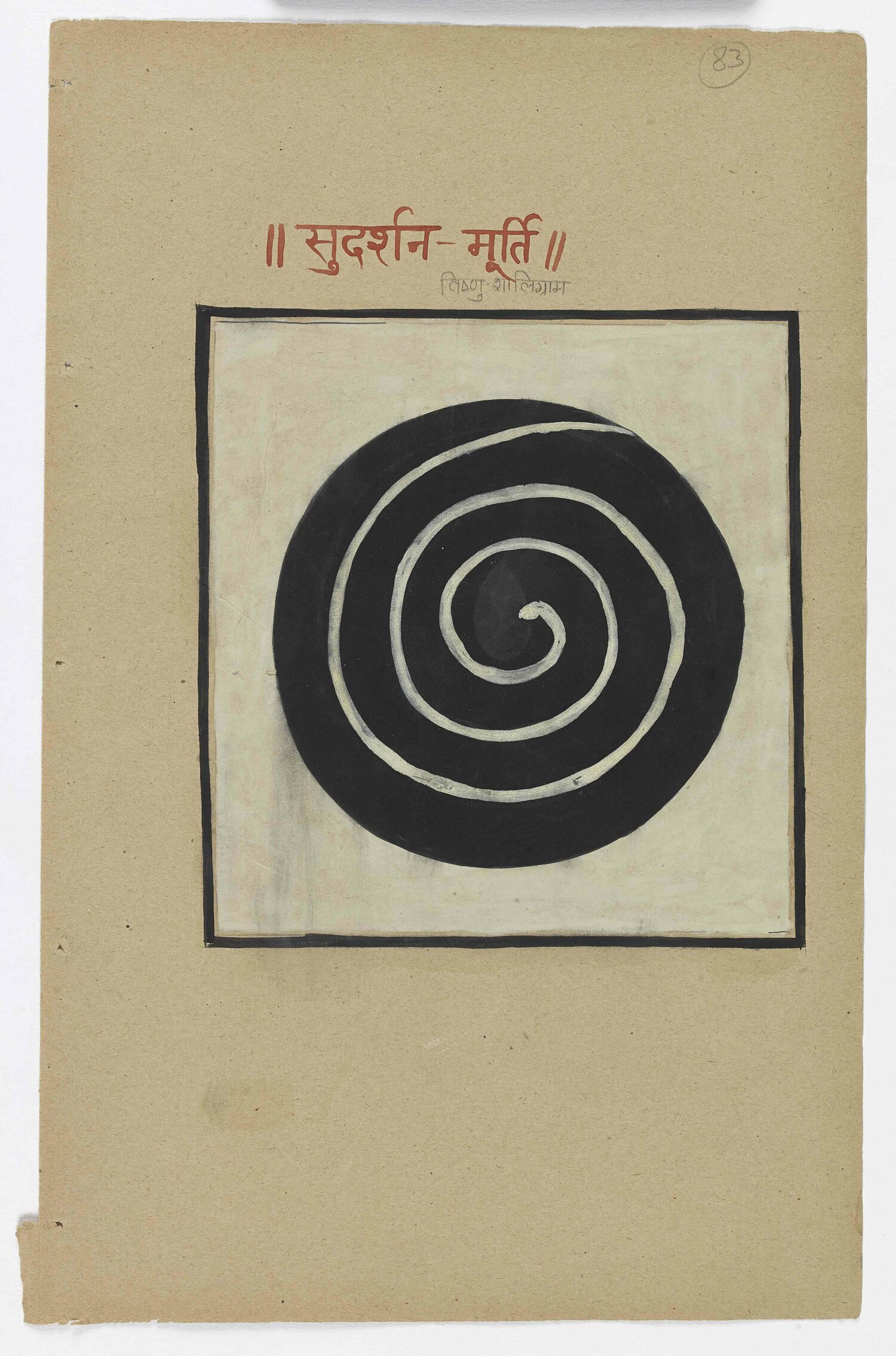 salagrama studies (five of)

, circa 1950
gouache and ink on paper
32.5 cm x 20.5 cm (12 ¾ x 8 1/8 inches)
Installation views